Solar PV & Energy Storage World Expo 2023 Day 2
Time of issue:2023-08-09 14:57
We are ready for another busy day of meeting with friends. Come and meet OUTDO BATTERY at booth No.C473 to discuss your energy projects.Don't hesitate, our experts are on hand ready to introduce you to our battery solutions.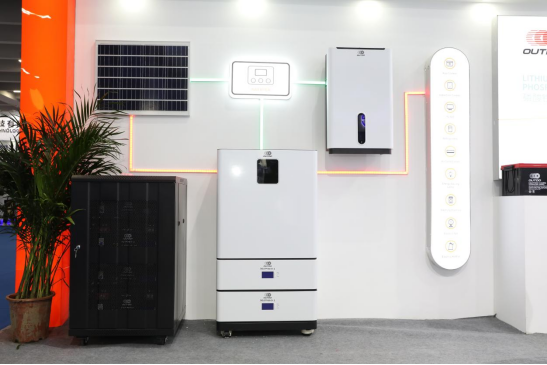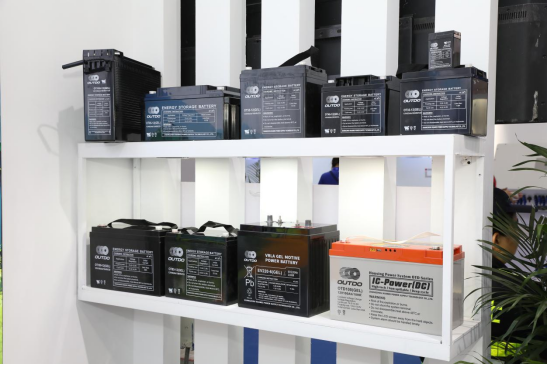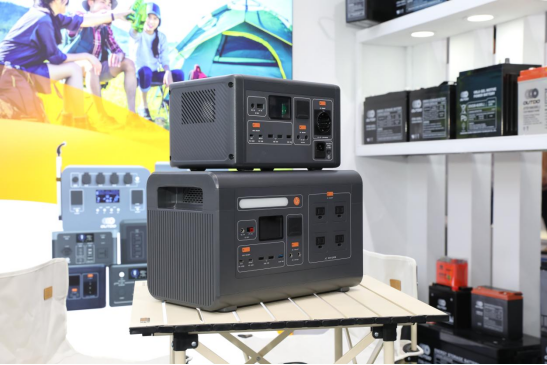 Hot News
undefined
We will get in touch with you as soon as possible
Fax:+86-596-8998999-1888
Zhangzhou Huawei Power Supply Technology Co., Ltd.