The Electric Vehicle Asia exhibition was a great success and it is almost at an end! We are glad to participate in the expo and have the opportunity to show our brand and motorcycle products to you. Thank you for your support and we hope to see you soon!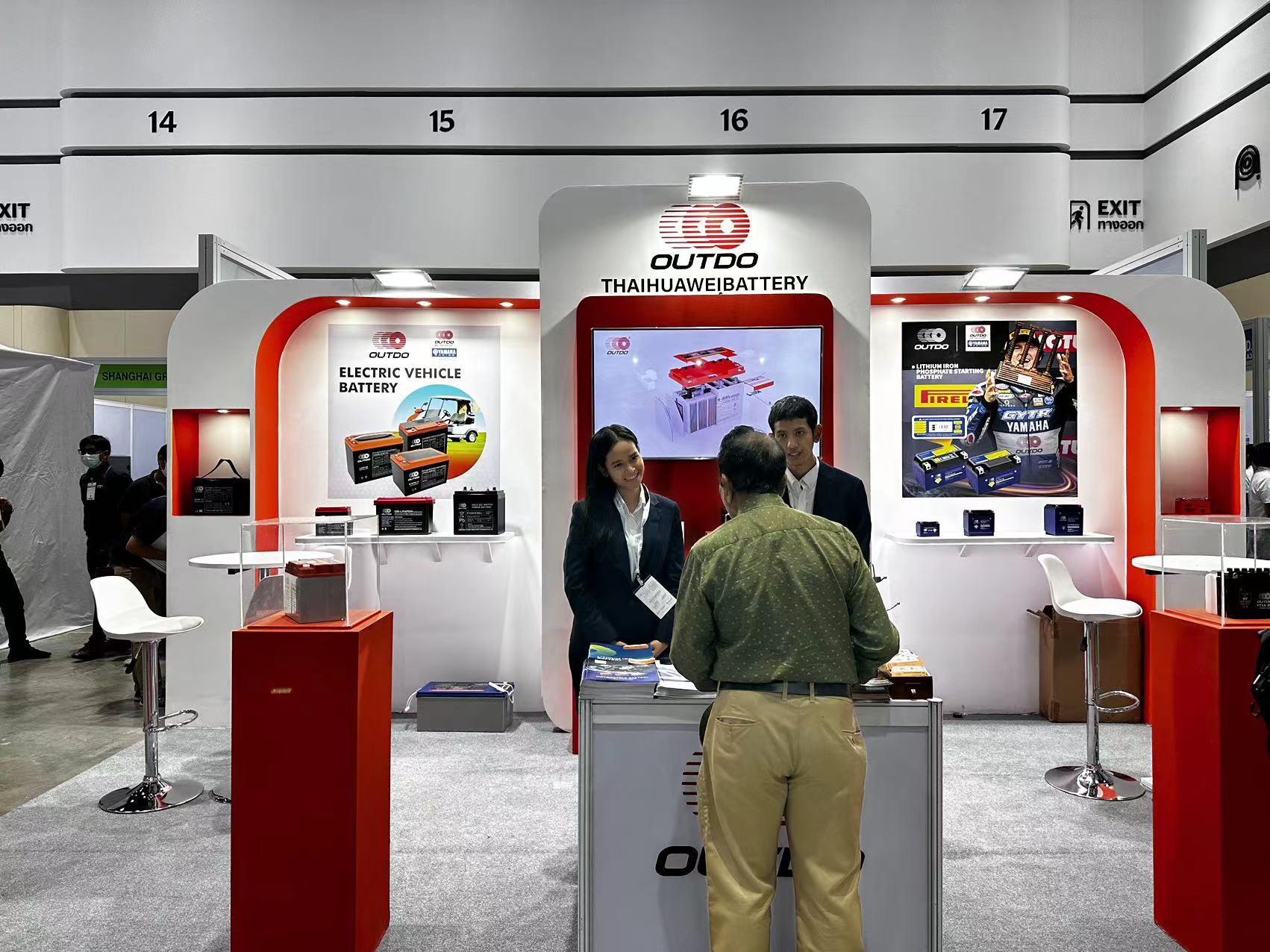 Hot News
undefined
We will get in touch with you as soon as possible
Fax:+86-596-8998999-1888
Zhangzhou Huawei Power Supply Technology Co., Ltd.