Remy (#87)and Domi (#77)are about to set off! They have gone through a long period of preparation and have put in their efforts for this moment. Now, let's cheer them on and give them a boost!
Speed and passion, let's witness it together!
Time: September 8-10th
VENUE: Circuit de Nevers Magny-Cours, Magny-Cours, France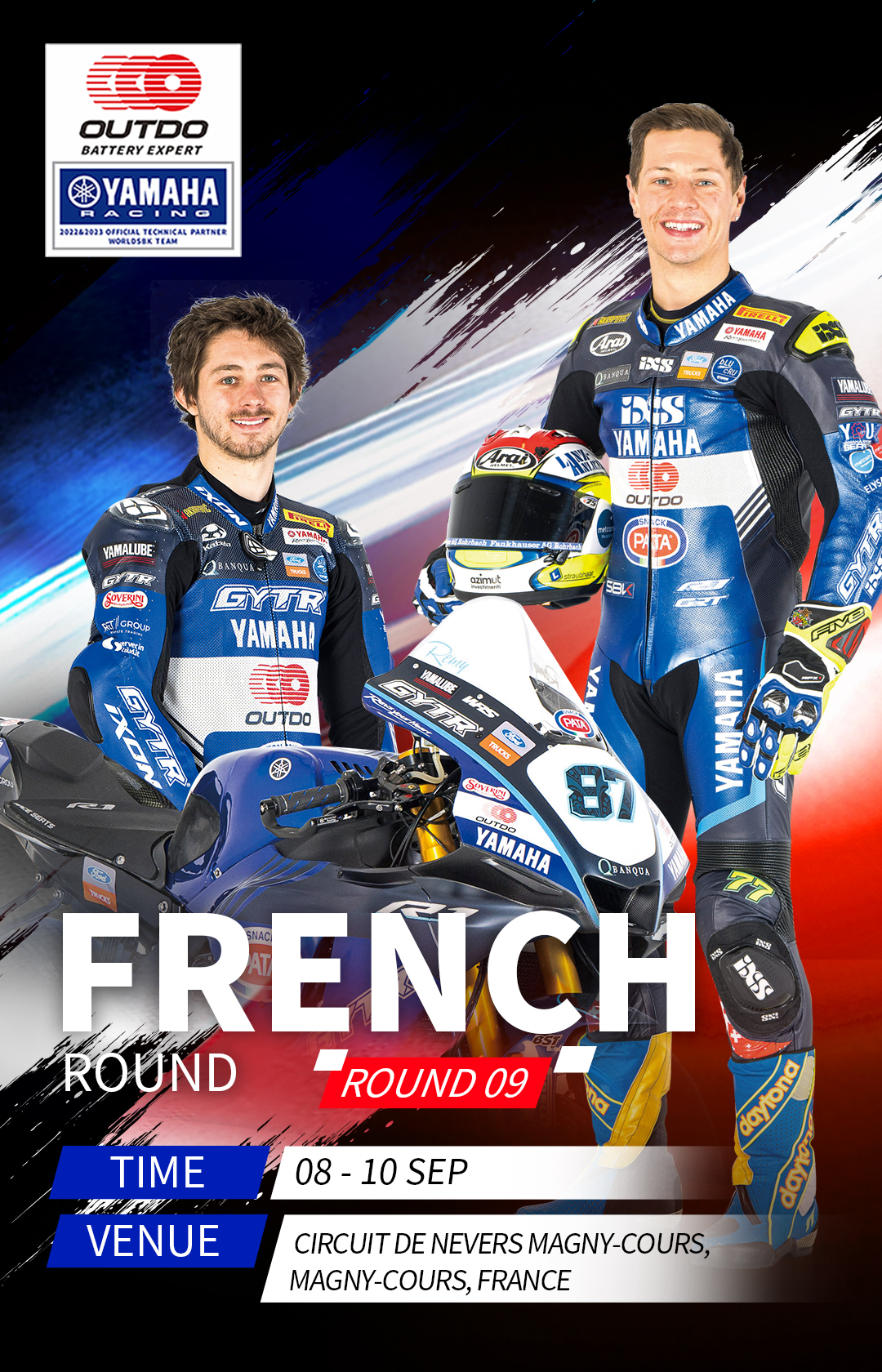 Hot News
undefined
We will get in touch with you as soon as possible
Fax:+86-596-8998999-1888
Zhangzhou Huawei Power Supply Technology Co., Ltd.