Venue: Algarve International Circuit, Portimão, Portugal
Time: 29th Sep- 1st Oct
Press forward with faith as your companion and glory as your purpose!
Let's hear it for Remi and Domi in round 11! This is the time for them to show their strength and fight for the victory.
We will always support them and look forward to their performance on the track!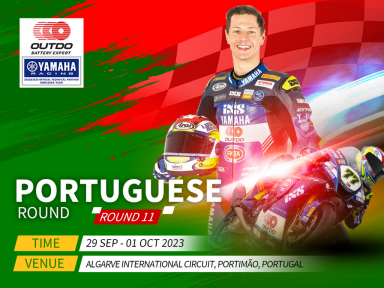 Hot News
undefined
We will get in touch with you as soon as possible
Fax:+86-596-8998999-1888
Zhangzhou Huawei Power Supply Technology Co., Ltd.