We are still here today to show you our motorcycle batteries and services.
Save the date and come see OUTDO BATTERY!
Where? Dubai World Trade Centre booth No.S1-D51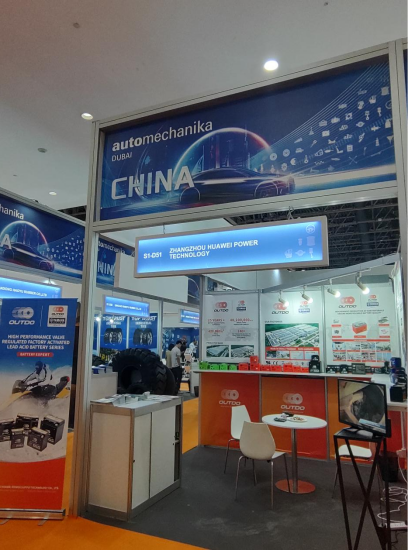 Hot News
undefined
We will get in touch with you as soon as possible
Fax:+86-596-8998999-1888
Zhangzhou Huawei Power Supply Technology Co., Ltd.