Last day of Global Sources Electronics Hong Kong!
Time of issue:2023-10-14 18:02
The Global Sources Electronics exhibition ended successfully.
We are very pleased for the attention and support of all your visitors.
We are still here today to show you our UPS batteries and services.
Save the date and come to meet with OUTDO BATTERY!
Where? Asia World Expo booth No.11S24.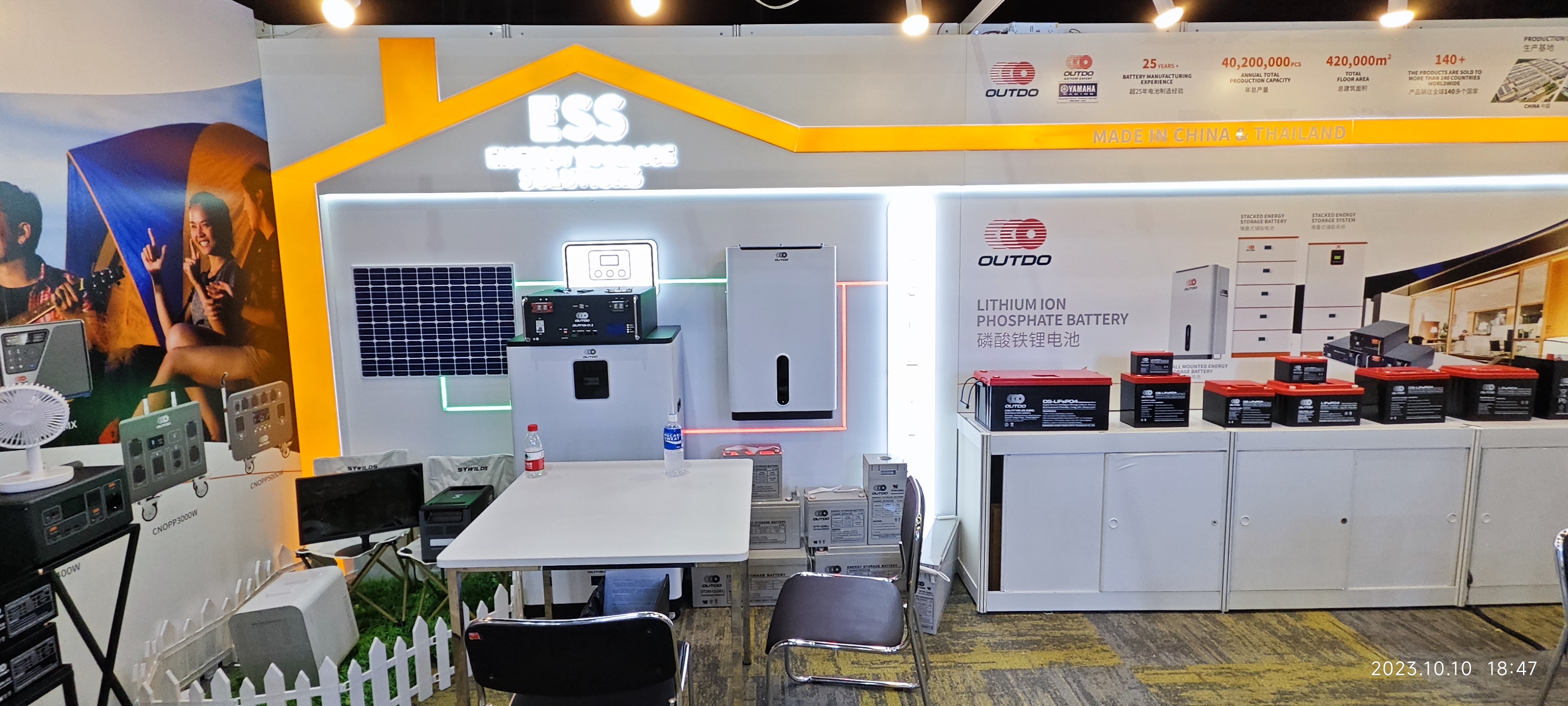 Hot News
undefined
We will get in touch with you as soon as possible
Fax:+86-596-8998999-1888
Zhangzhou Huawei Power Supply Technology Co., Ltd.