We are pleased to present to you the UPS battery products of OUTDO BATTERY presented at Hong Kong Electrics Fair. We are a leading battery manufacturer with many years of experience and technology.
At this exhibition, OUTDO BATTERY presented all of our energy battery products. These innovative products attracted a lot of attention and were well received by many visitors.
We were all delighted that you took the time to visit our booth No.5C-F19 today.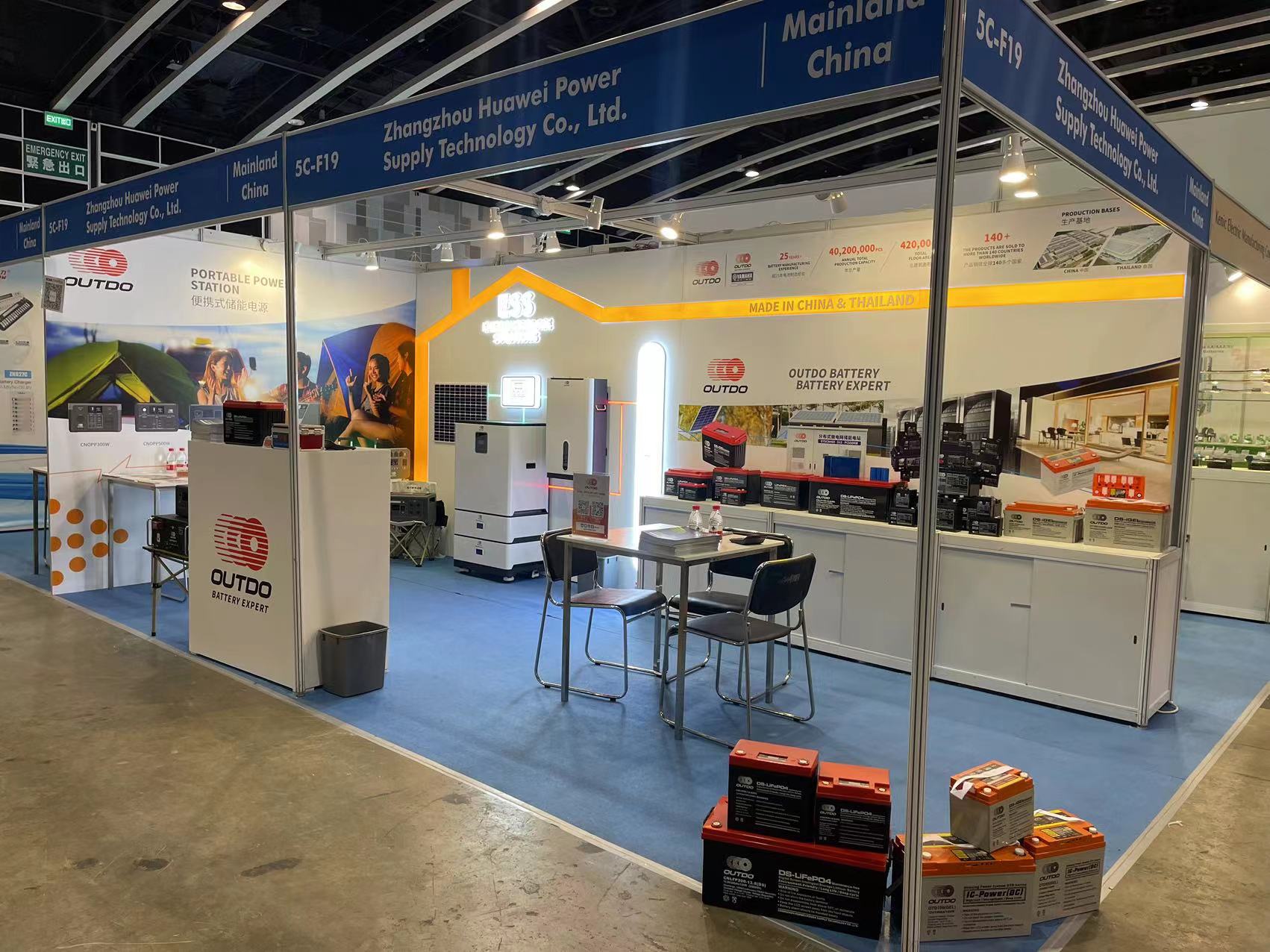 Hot News
undefined