The race at Jerez in Spain ended perfectly in the WSBK of 2020, coming with the countdown to the race at Algarve in Portugal
Time of issue:2020-08-04 09:58
【Brief description】 WorldSBK returns. The second round of this season was held from Jul 31st to Aug 2nd in Spain, known as the "Racing Country", which is also the second race of the OUTDO Kawasaki-TPR team. The race was
WorldSBK returns. The second round of this season was held from Jul 31st to Aug 2nd in Spain, known as the "Racing Country", which is also the second race of the OUTDO Kawasaki-TPR team. The race was delayed due to the epidemic and held in the hottest season of the year of Spain. Not only the hot condition, but the new safety regulations were also a new challenge for the team and drivers.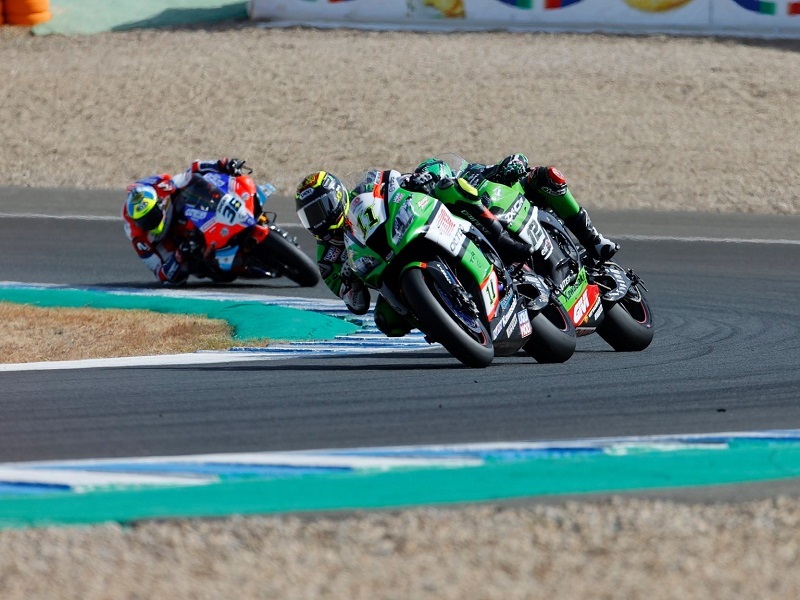 Before the race started, the practice session got underway at Jerez by OUTDO Kawasaki – TPR team. Although drivers suffered some unexpected issues during the race, all of them analyzed, summarized, and adjusted after each race finished. Finally, OUTDO Kawasaki – TPR team finished the race safely and in fourteenth. After the race, the team quickly gets ready to the upcoming race at the Autodromo Internacional do Algarve in Portugal.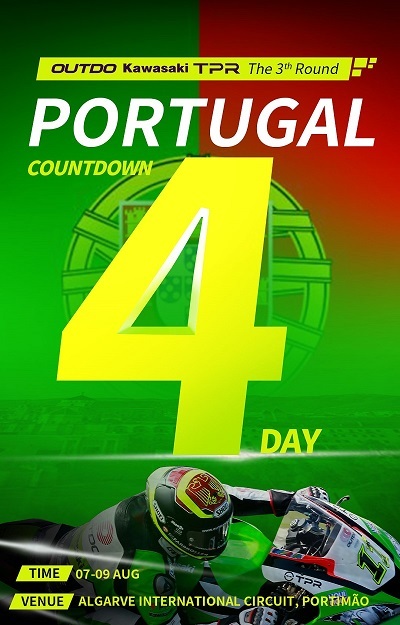 The race in Portugal will be held from August 7th to 9th at Algarve International Circuit, and the latter is usually called Portimao Circuit, which is a 4.692 km long classic circuit with 15 turns. Integrated with abundantly altitudinal changes, the circuit enjoys people with a feeling of riding a rollercoaster.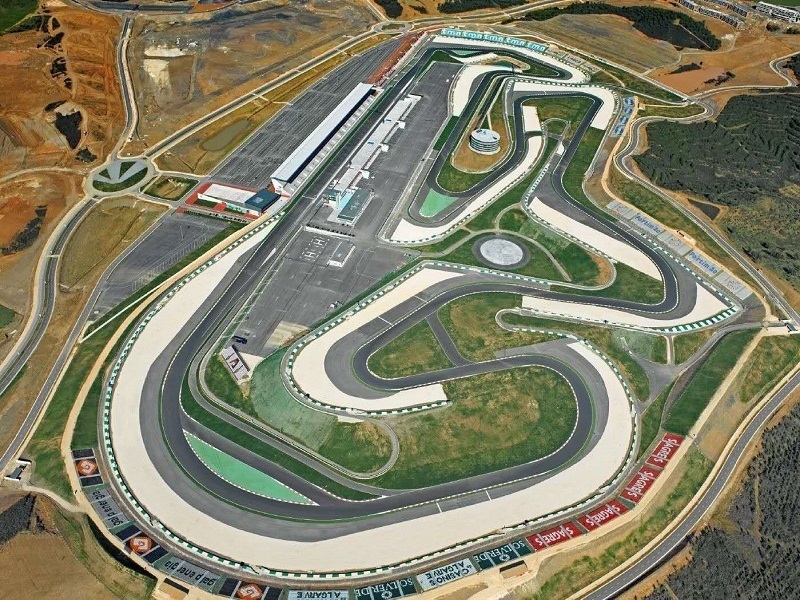 Hot News
undefined