OUTDO|World Health Day "respect life and love health"
Time of issue:2023-09-26 20:09
【Brief description】 The World Health Organization defined the theme of World Health Day on April 7, 2021 as "building a more equitable and healthy world", calling for ensuring that everyone enjoys healthy living and work
The World Health Organization defined the theme of World Health Day on April 7, 2021 as "building a more equitable and healthy world", calling for ensuring that everyone enjoys healthy living and working conditions and has access to the quality health services they need anytime, anywhere.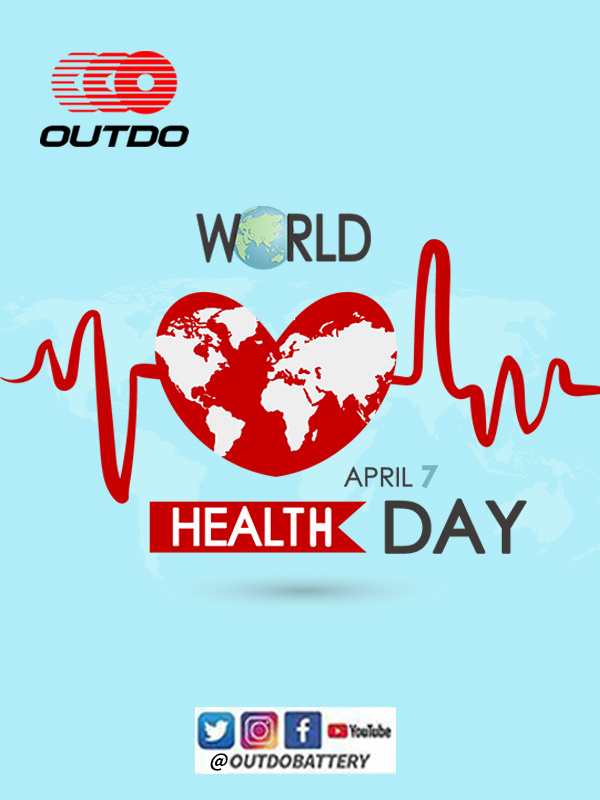 Pay attention to abide by the relevant provisions of epidemic normalization prevention and control, and try to reduce personnel aggregation.
Spring is a season of epidemic diseases, and the epidemic situation is not completely over. We still need to pay attention to defense. In our daily life, we should always pay attention to health, prevent colds, strengthen exercise, wear masks when going out, eat scientifically, and be optimistic.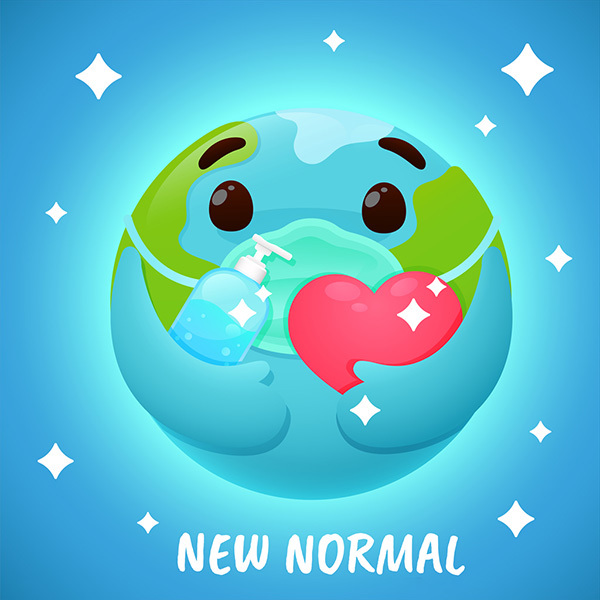 Let's fight for all again
Medical staff in the first line of anti epidemic pay tribute
Thank you for not being afraid of danger and meeting difficulties.
salute
Ordinary angel.
Hot News
undefined