OUTDO |World Red Cross Day "Care for life, save by your side"
Time of issue:2021-05-08 14:42
【Brief description】 The Red Cross is the international organization with the widest scope of influence and the highest level of recognition in the world. Over the years, it has played an increasingly important role in re
The Red Cross is the international organization with the widest scope of influence and the highest level of recognition in the world. Over the years, it has played an increasingly important role in relief and relief in major disasters and accidents, protection of human life and health, and promotion of peaceful development and progress of mankind. The Red Cross spirit of "humanity, fraternism and dedication" is well known and deeply rooted in the hearts of the people. Today, with the spread of COVID-19, we should carry forward this spirit and work together to fight the epidemic and win the global battle against the epidemic.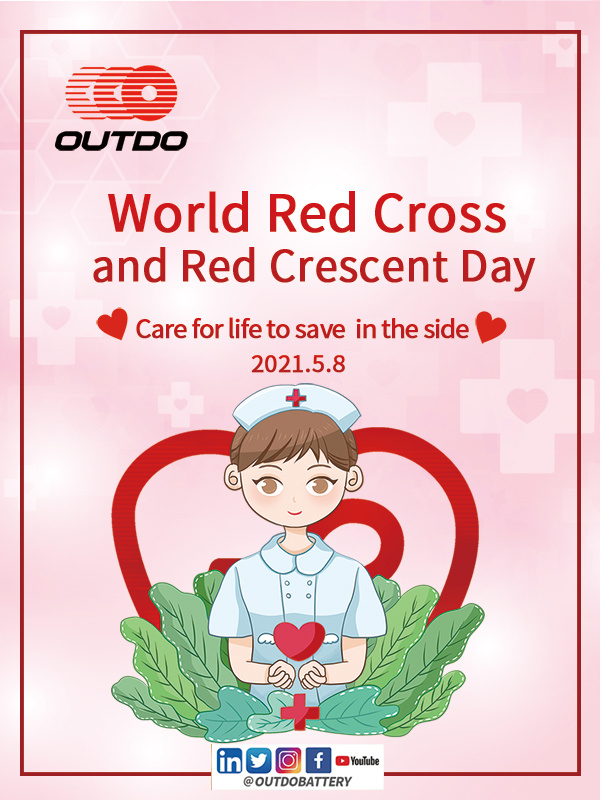 At present, the COVID-19 is still volatile, and foreign epidemics have not been alleviated. The speed of transmission, the wide range of infection and the great difficulty of prevention and control of COVID-19 are high.
No matter where you live, we should vigorously carry forward the spirit of the Red Cross and give top priority to the safety and health of the people.
In the face of this terrible epidemic, each and every one of us should take the lead without turning back, do our best and fight hard. We should put the interests of the country and the people above everything else, and work together to build an impregnable defense against the epidemic and build a mighty force against it.
Although the epidemic is terrible, but we are not afraid, because we are invincible, invincible!
Hot News
undefined