WSBK2021 is coming! First fight — Aragon
Time of issue:2021-05-21 14:42
【Brief description】 At present, the OUTDO BATTERY independently develops and produces by HUAWEI POWER cover most motorcycle models in the world, and be sold in more than 100 countries and regions. We believe that we will
WSBK2021 is coming!
After a long off-season, the first race of the FIM WSBK World Superbike Championship 2021 season is finally coming. It will take place in Aragon, Spain from May 21 to 23 (local time).
WSBK, founded in 1988, is an international motorcycle race with the highest brand mass production sponsored by FIM. In the 2021 season, there will be 13 races across Europe, Australia, South America and West Asia to determine the annual championshi.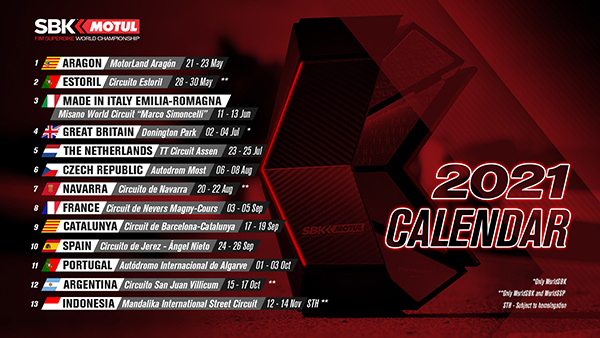 For the 2021 season, French teenager, Johan Gimbert (# 7) will compete in the WorldSSP300 for Outdo TPR Kawasaki Racing Team. Two other talented drivers, Samuele Cavalieri (76#) and Loris Cresson (84#), will be fighting for the WorldSBK podium together.
Johan Gimber: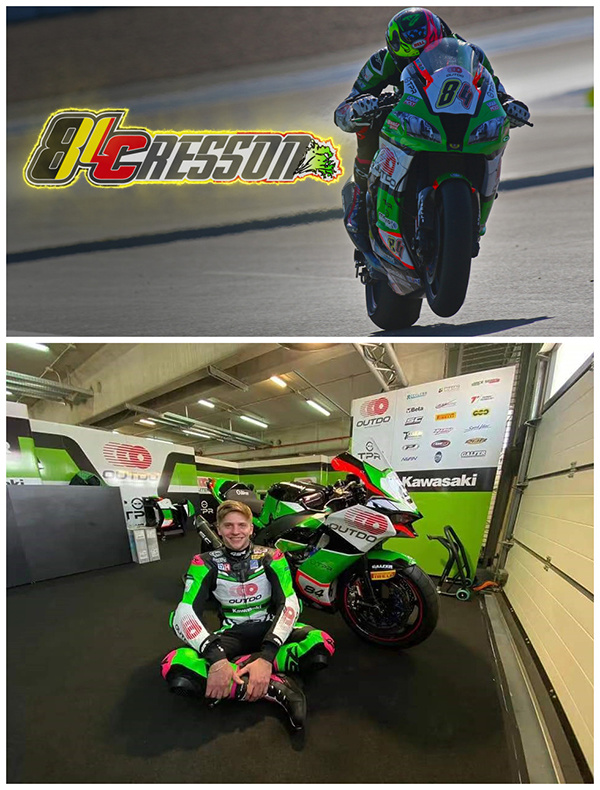 Loris Cresson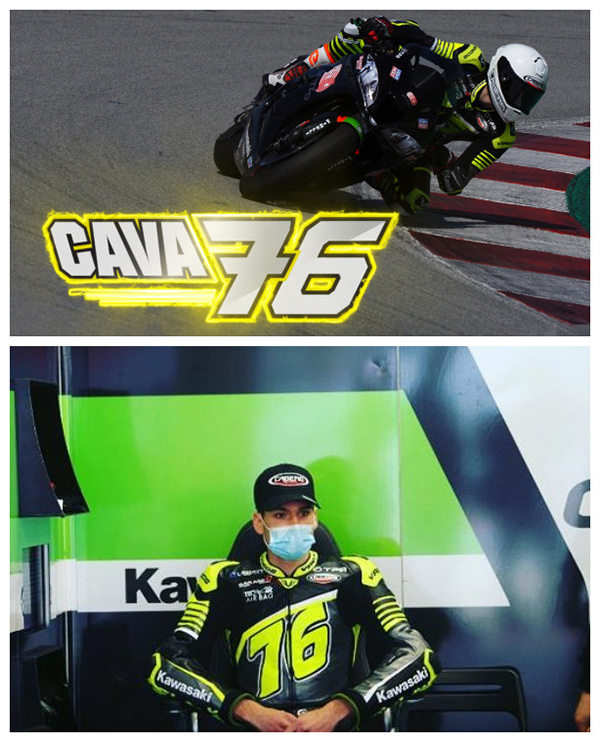 Samuele Cavalieri
At present, the OUTDO BATTERY independently develops and produces by HUAWEI POWER cover most motorcycle models in the world, and be sold in more than 100 countries and regions. We believe that we will enhance the awareness of the OUTDO brand in a wider range and further expand the brand influence through the cooperation of the race. At the same time, Make the OUTDO brand the best choice for Energizer Motorsport batteries.
Hot News
undefined