The third round of WSBK —— Misano
Time of issue:2021-06-11 14:42
【Brief description】 From June 11th to 13th, local time, the third race of 2021WSBK will come as scheduled. Similarly, the eyes of motorcycle racing enthusiasts from all over the world will gather at the Misano circuit in
Guide:
From June 11th to 13th, local time, the third race of 2021WSBK will come as scheduled. Similarly, the eyes of motorcycle racing enthusiasts from all over the world will gather at the Misano circuit in Italy to witness this top feast together.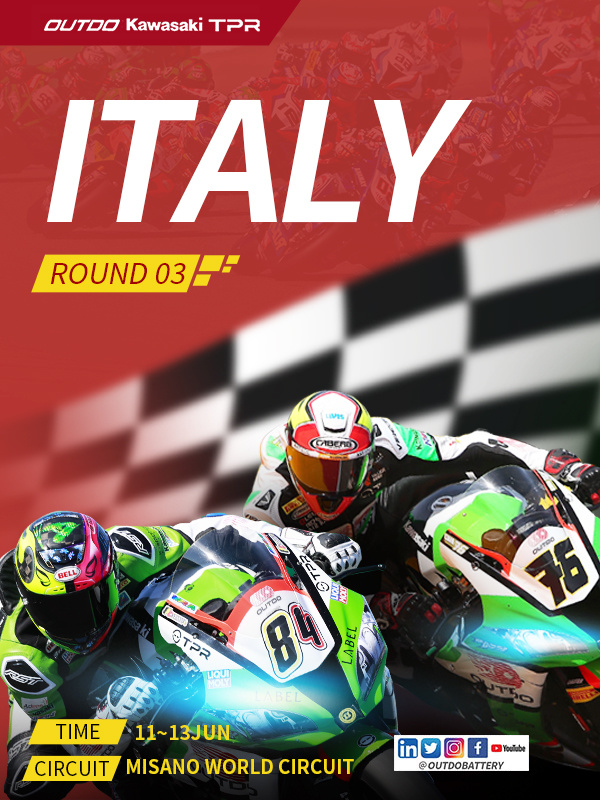 In this race, the OUTDO TPR Kawasaki team will be ready again. Racers Samuele Cavalieri (76#) and Loris Cresson (84#) will continue to represent the team in WSBK events, and Johan Gimbert (7#) will represent the team in WorldSSP300 competitions.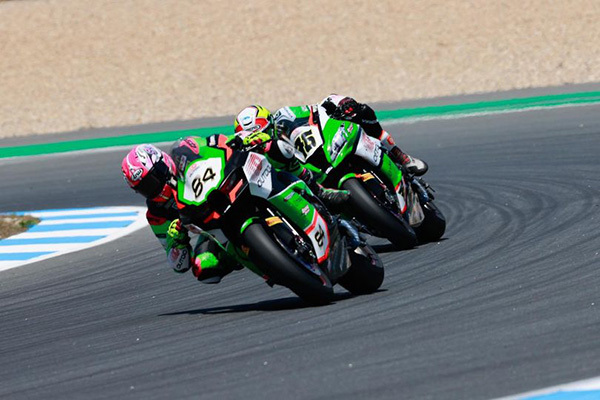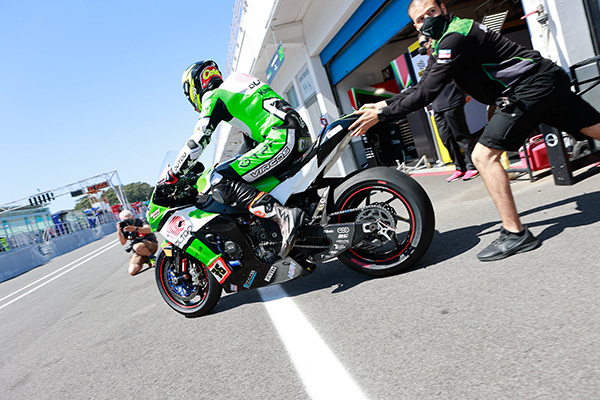 As one of the few Chinese brands that can occupy a place in the world motorcycle racing arena, OUTDO brand advertising will once again be shown to fans all over the world.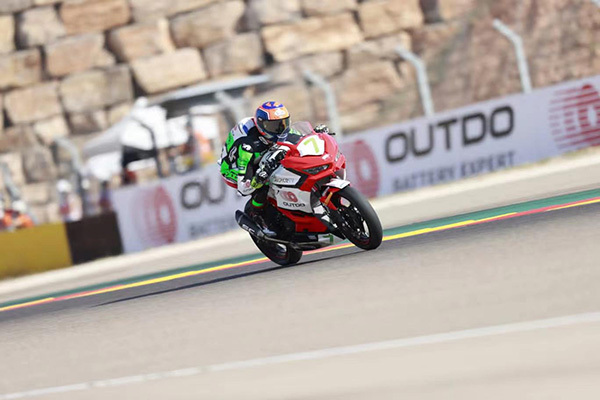 Today, racing culture has become one of the important components of OUTDO. By sponsoring the world's top motorcycle races, more people will love this energetic and passionate sport, and more people will enjoy the joy of chasing their dreams. At the same time, OUTDO also actively builds its own cultural brand through these events, so that people all over the world can feel the connotation of Warwick's brand.
Hot News
undefined