The fourth round of WSBK —— Donington
Time of issue:2023-09-26 20:09
【Brief description】 On July 2~4, local time, the 4th stop of 2021WSBK will start at the Donington Park Circuit in Great Britain. Johan Gimbert (7#) will represent the OUTDO TPR Kawasaki team in the WorldSSP300 competitio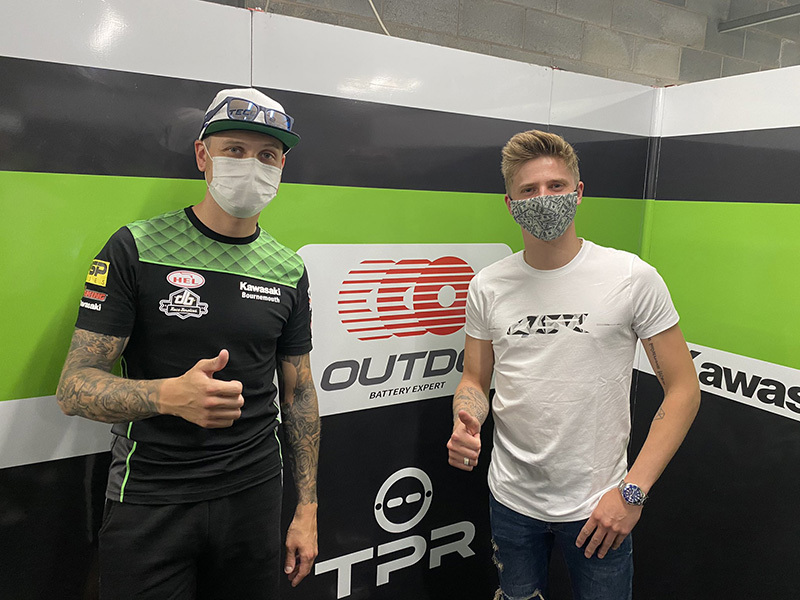 the drivers of OUTDO TPR Kawasaki Team
On July 2~4, local time, the 4th stop of 2021WSBK will start at the Donington Park Circuit in Great Britain. Johan Gimbert (7#) will represent the OUTDO TPR Kawasaki team in the WorldSSP300 competition. In addition, the team will welcome a new driver Luke Mossey (12#) to replace Samuele Cavalieri, with Loris Cresson (84#) to continue to make an impact on the WorldSBK podium.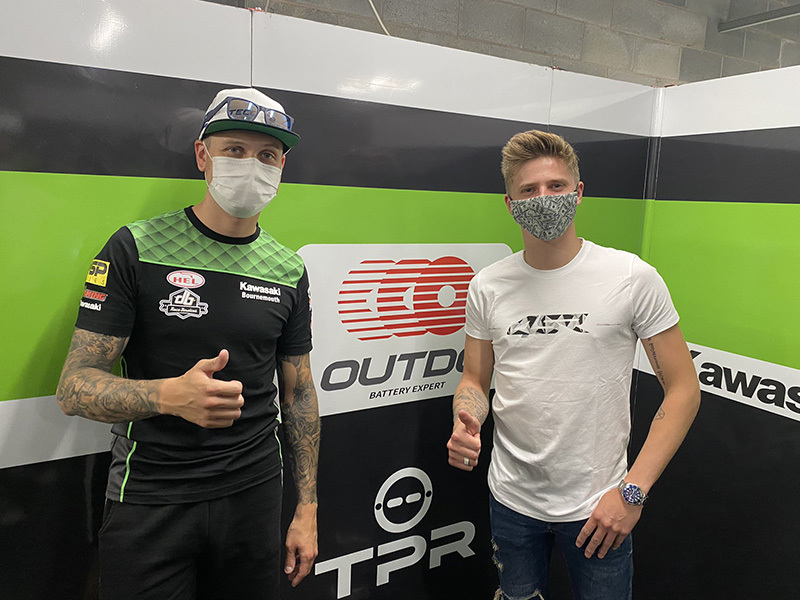 As early as 2018, Luke Mossey worked with the team and performed well. Regarding Luke Mossey's arrival, Lucio, the team leader, said that he welcomes Luke Mossey back to the big family. He has no pressure on the weekend and believes that he will do well. Driver Samuele Cavalieri withdrew from the team due to personal reasons, thank him for his dedication to the team.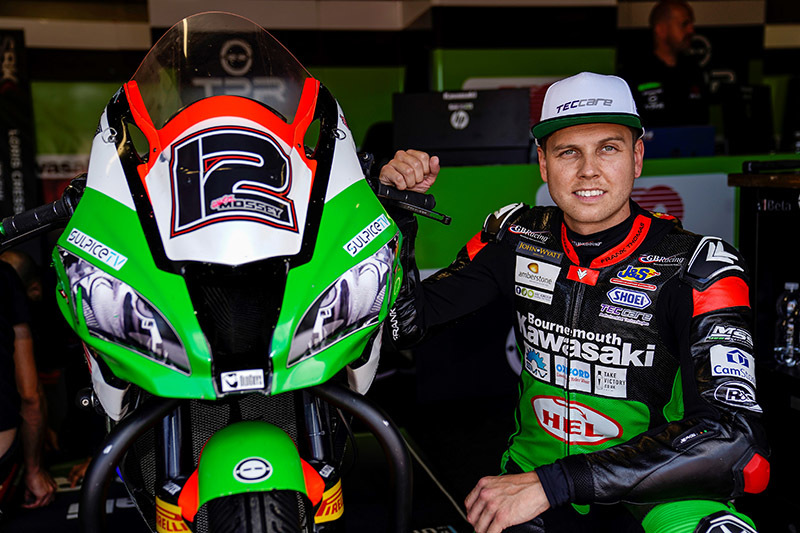 Luke Mossey
A few days ago, the team has come to the Donington Park circuit for training, let us look forward to their performance in the race!
Donington Park: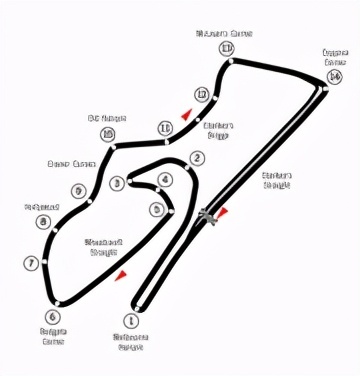 Donington Park was built in 1931. The length of the track is 4,023 meters. There are 4 left turns and 7 right turns. The number of laps of the competition is set to 65 laps. The natural atmosphere and high-end facilities of the track itself greatly increase the sight of the track.