Gerloff and Nozane Looking Forward to First Round after Strong Final Test
Time of issue:2022-04-06 14:41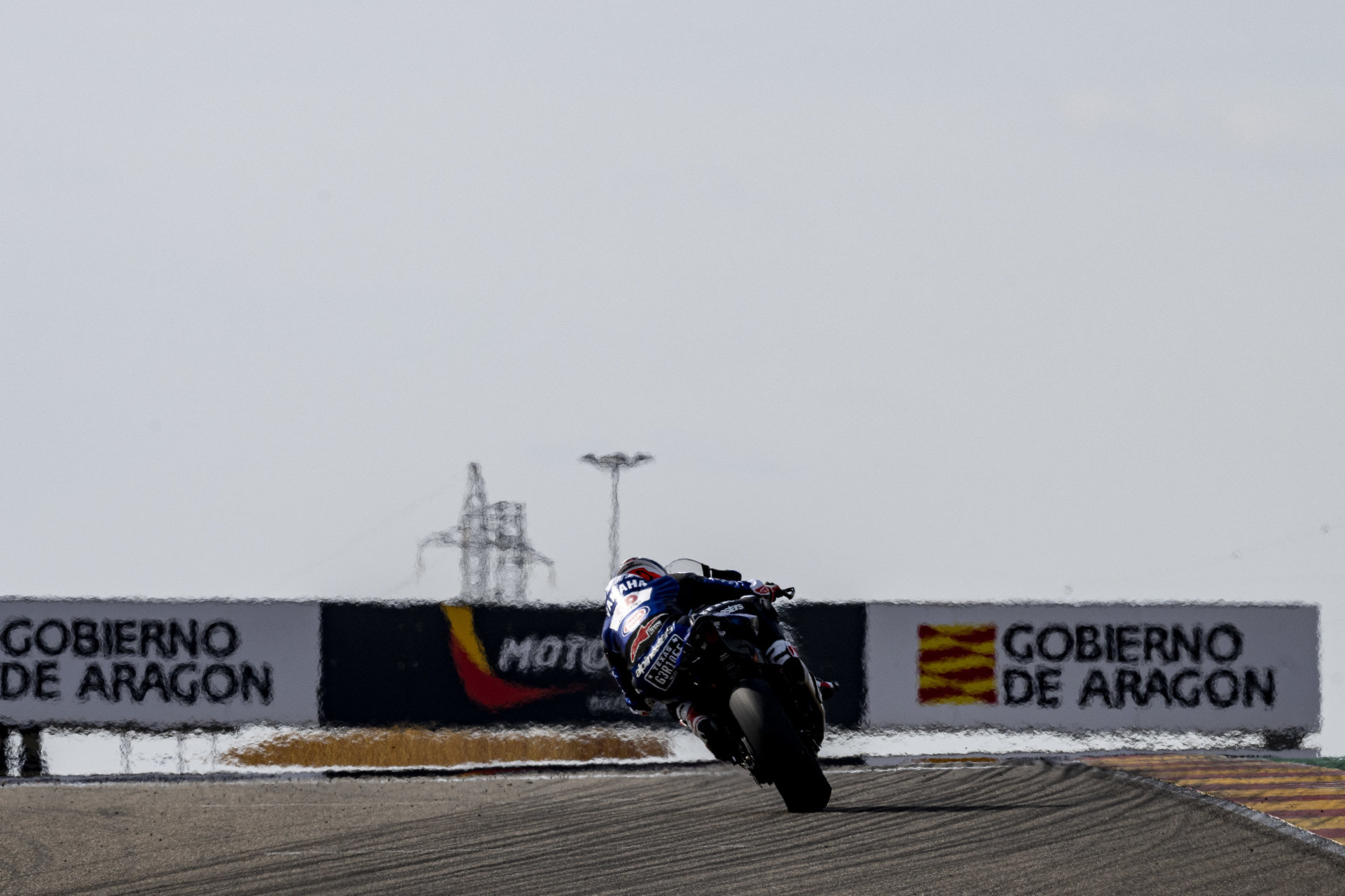 Report link:https://www.yamaha-racing.com/worldsbk/news/gerloff-and-nozane-looking-forward-to-first-round-after-strong-f/
The DWO Supported Test at MotorLand Aragòn on 4th-5th April saw the GYTR GRT Yamaha WorldSBK Team, with riders Kohta Nozane and Garrett Gerloff, finalise its preparations for the 2022 FIM Superbike World Championship, which will start on 8th-10th April at the Teruel venue.
Cold conditions on the first day forced the team to only run some shakedown laps in the opening session, but both Gerloff and Nozane were able to complete some good running in the afternoon.
The American rider managed to finish the day fourth fastest on combined times, with a personal best of 1'50.120, completing 36 laps. On the other side of the box, the Japanese ace gained confidence in each session and ended eighth fastest with a best time of 1'50.520, having run 37 laps.
On Tuesday, the GYRT GRT Yamaha WorldSBK Team encountered cold conditions during the morning once again. Nozane completed 41 laps, with his American teammate going fourth fastest on a 1'49.235. Overall, Gerloff concluded the test in fourth position (85 laps completed) while Nozane was 15th (78 laps completed).
As the pre-season is officially over, it's time for the GYTR GRT Yamaha WorldSBK Team to focus on the first round of the 2022 FIM Superbike World Championship. That will take place at MotorLand Aragòn once again from 8th to 10th April with three races during the weekend.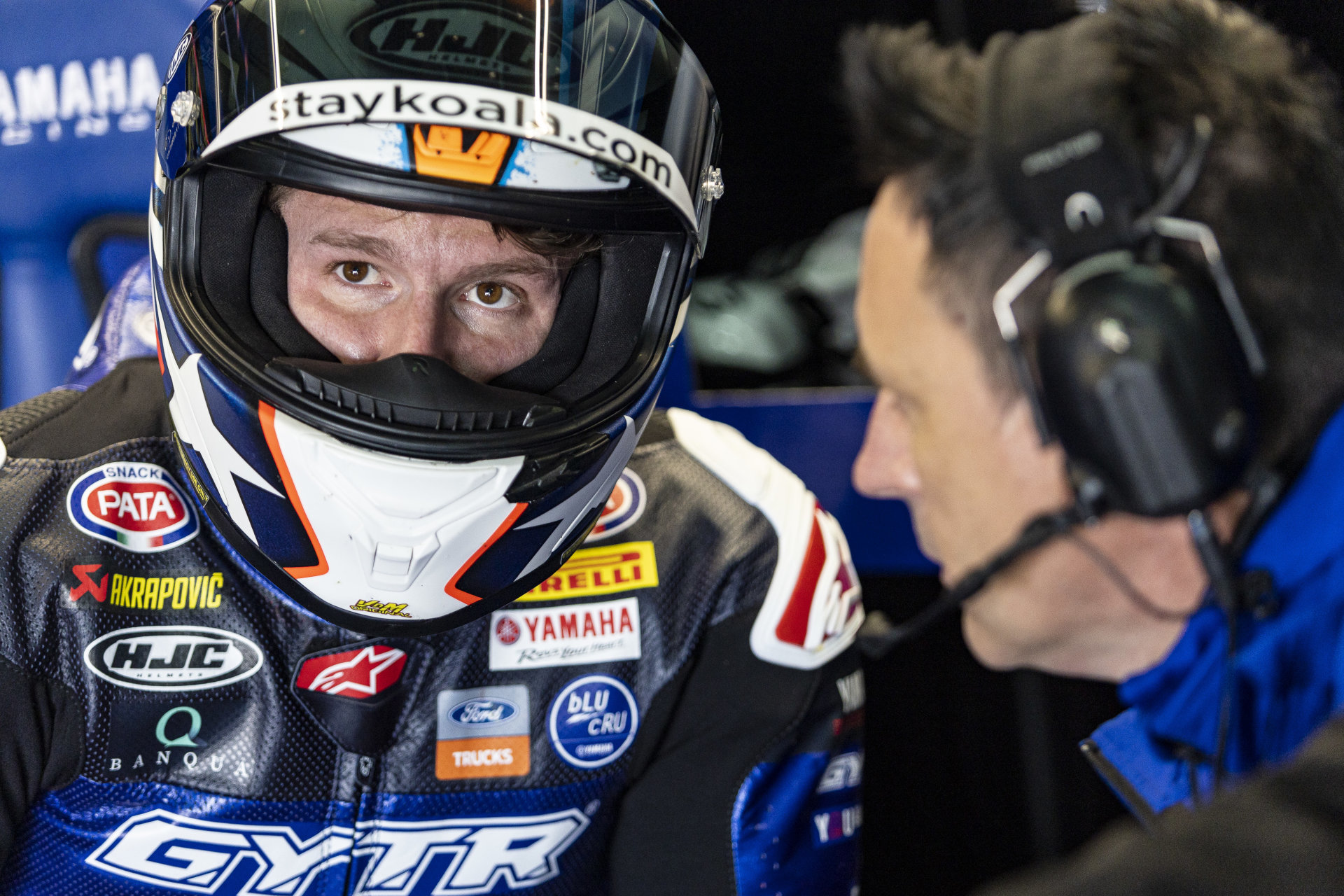 Garrett Gerloff: P4 – 1'49.235 (85 laps)
GYTR GRT Yamaha WorldSBK Team
Overall it wasn't too bad. On Day 2, we fixed some things that I was complaining on the first day and the temperature rose. That's important as for the weekend conditions should be warmer. We did use the SCQ tyre as well, it felt good. Sometimes it's difficult for me to make a one-shot lap, so I need to work on this area. Anyway, finally the pre-season is over and it's time to focus on the first round of the year. I'll enjoy two days of rest before being fully focused on the race weekend, but I cannot wait to bounce back on track for the first free practice of the season.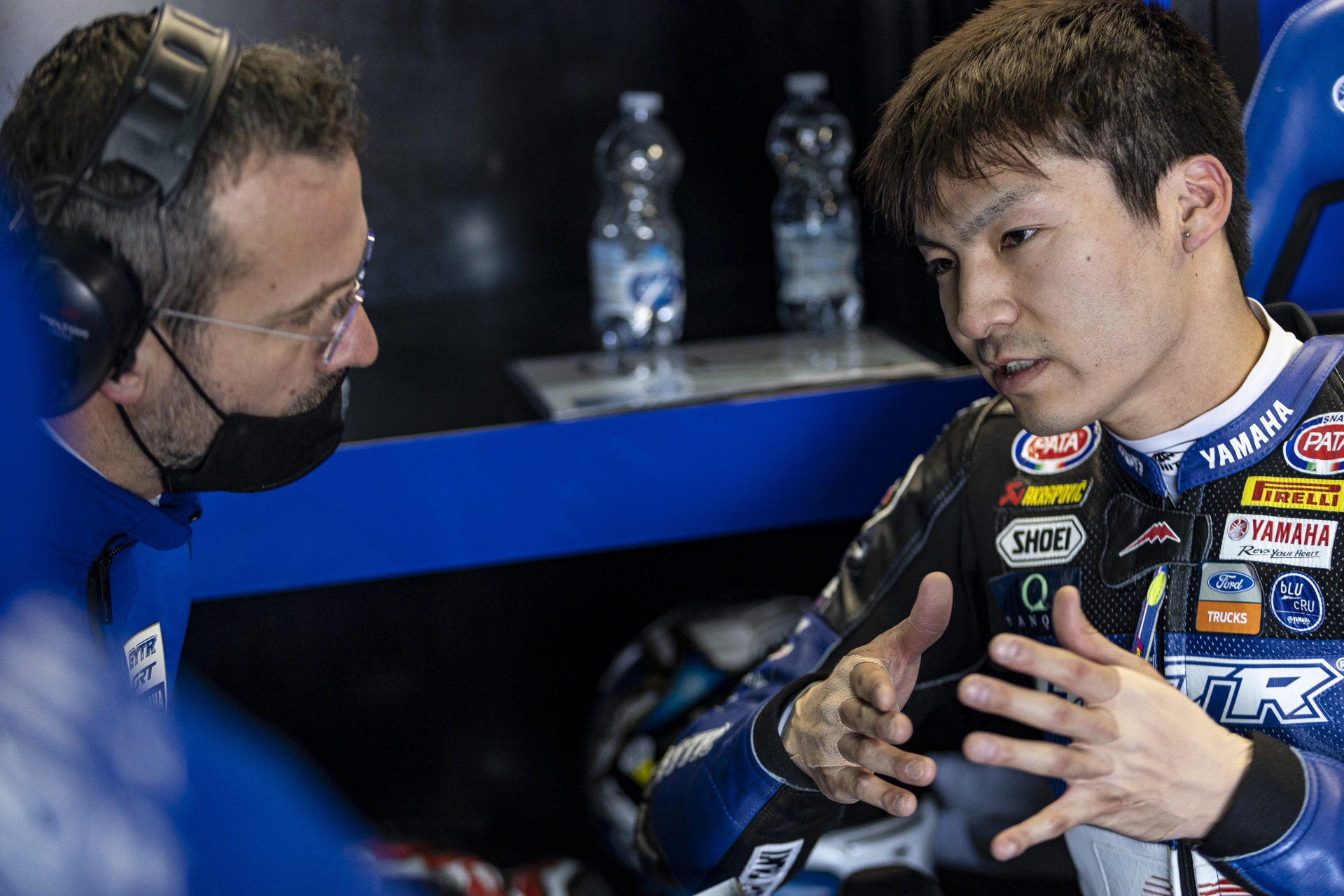 Kohta Nozane: P15 – 1'50.520 (78 laps)
GYTR GRT Yamaha WorldSBK Team
Having the last DWO Supported Test was important as we're gearing up for the upcoming season. On the first day I improved my performance each session and managed to finish eighth, while on the second one we tried to keep that feeling but we had to make some work on race pace as well. That's why we did a long run and settled up things on that aspect. We have a good base and I can start from Friday to prepare in the best way possible for the first round of the 2022 FIM Superbike World Championship. Now we'll have two days to rest a little bit and then it will be time to switch into racing mode. I cannot wait for this new beginning!