InterSolar South America 2023 DAY 3
Time of issue:2023-08-31 10:54
Last day call out!
Thank you all for making this InterSolar South America exposition a success!
OUTDO BAYYERY is still here today to show you our battery products and services. We are waiting for you to pop by to our booth No.R7.71C.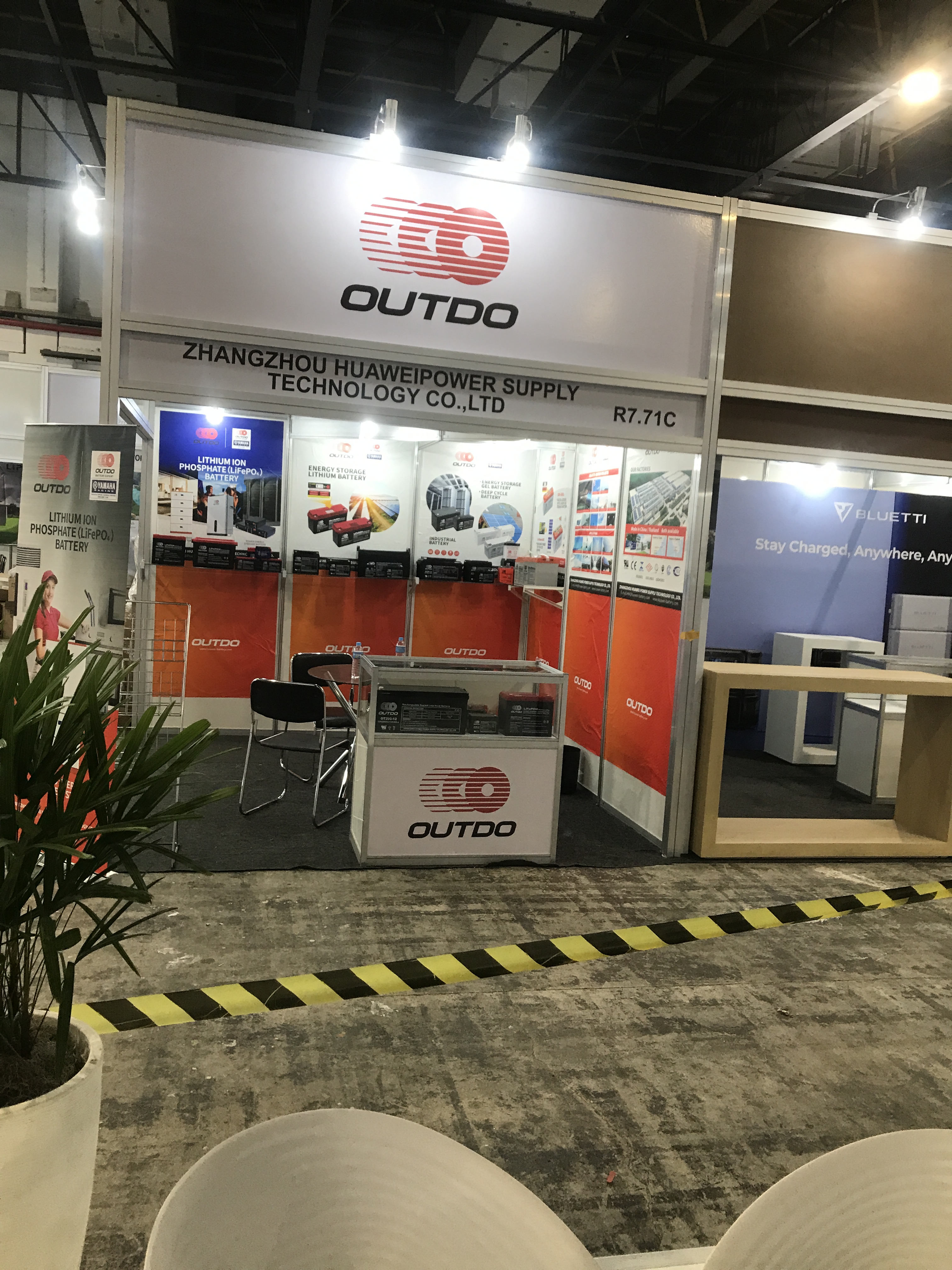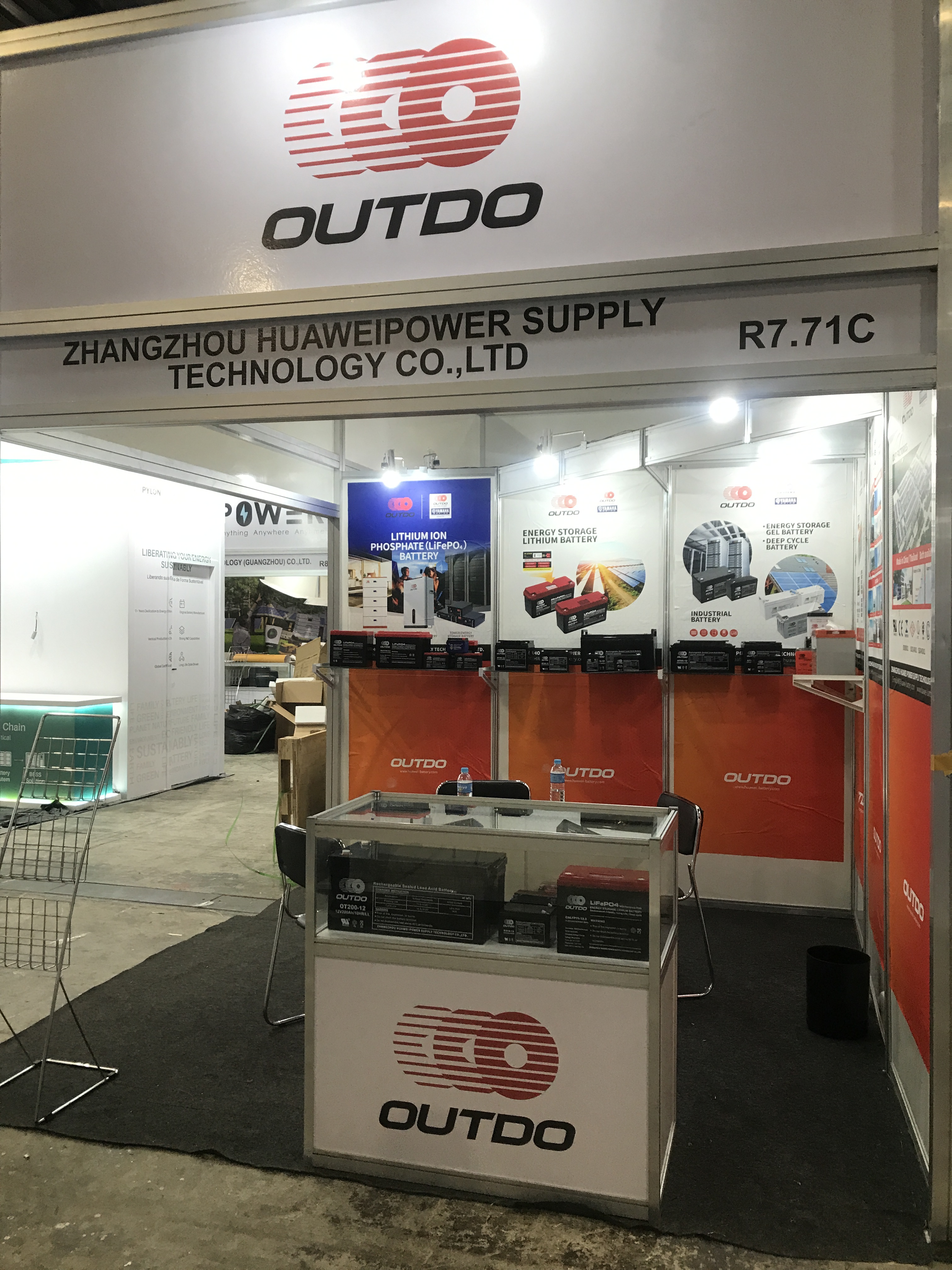 Hot News
undefined
We will get in touch with you as soon as possible
Fax:+86-596-8998999-1888
Zhangzhou Huawei Power Supply Technology Co., Ltd.