Energy is Future (EIF) is a new energy exhibition with a long history and large scale held in Turkey, organized by DominoExpo Exhibitions, which has a 23-year history of organizing exhibitions. The exhibition has been held in the economic center of Istanbul since 2022. It is a platform for discussing issues related to energy production in the world and in Turkey, aiming to assess all aspects of the various energy resources and energy markets and to create an environment where new developments and applications can be discussed and addressed from multiple perspectives.
Fair Date: 15-17th Nov
Fair Venue: IFM Istanbul Expo Center
Booth No.: hall3 C-308
Engage with OUTDO knowledgeable team, who will be delighted to discuss your specific requirements.
Sincerely welcome all !!!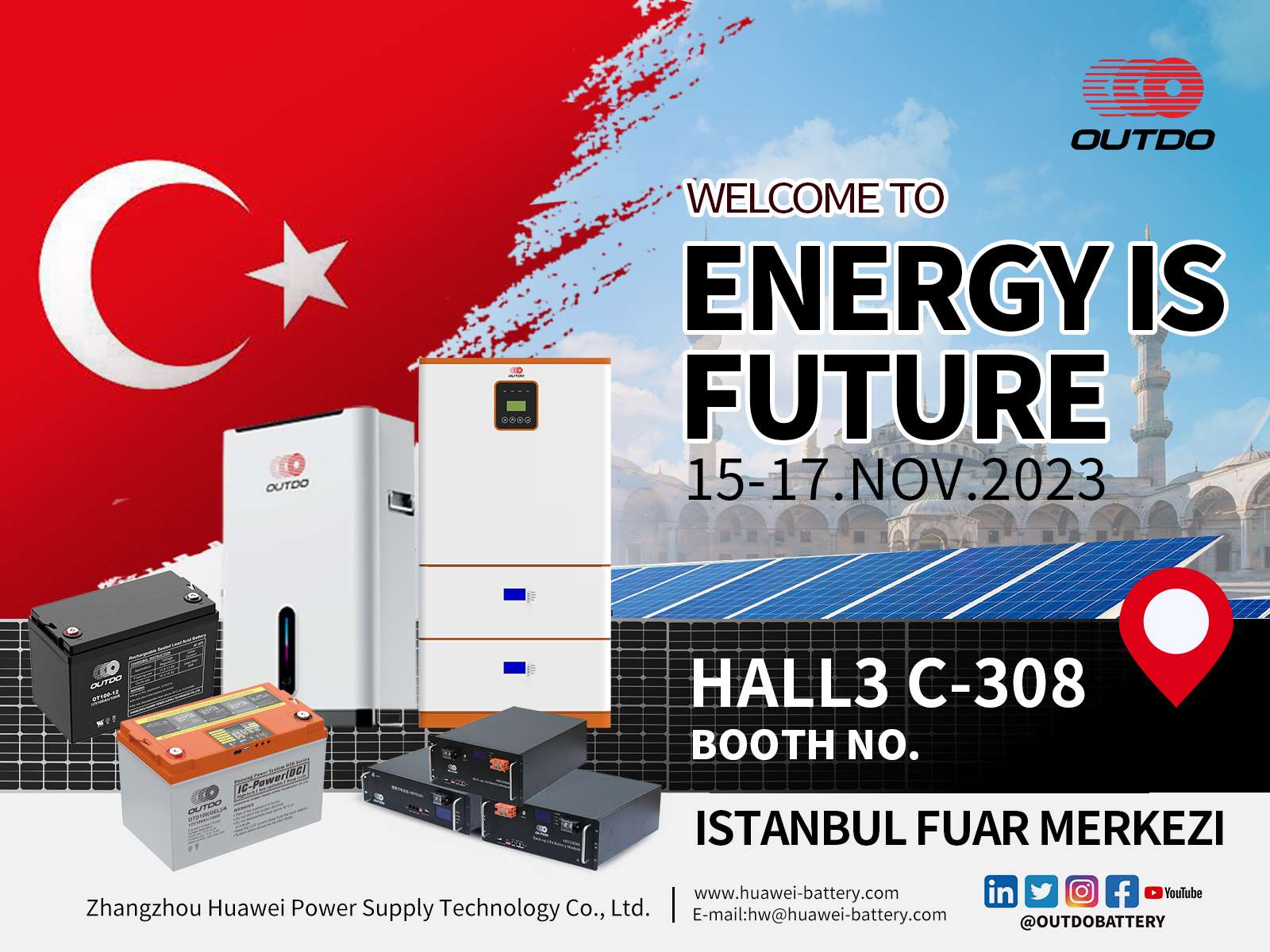 Hot News
undefined