It was a pleasure to kick off an exciting first day for the 86th China Motorcycle Parts Fair!
Time of issue:2023-11-06 18:00
Don't miss the chance to meet OUTDO BATTERY at Poly World Trade Center, Guangzhou, booth 2T28!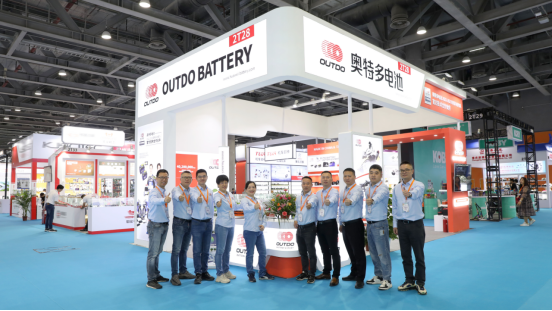 Hot News
undefined
We will get in touch with you as soon as possible
Fax:+86-596-8998999-1888
Zhangzhou Huawei Power Supply Technology Co., Ltd.