Announcement on Infringement Products of China Motorcycle Parts Fair in Kunming
Time of issue:2020-06-08 09:58
【Brief description】 The 37th (2017 spring) China Motorcycle Parts Fair ended in Kunming on May 19th, 2017. At this exhibition, we exhibit OUTDO brand products include: Motorcycle batteries [Factory Activated Lead Acid Ba
The 37th (2017 spring) China Motorcycle Parts Fair ended in Kunming on May 19th, 2017. At this exhibition, we exhibit OUTDO brand products include: Motorcycle batteries [Factory Activated Lead Acid Battery (MF), Factory Activated Gel Lead Acid Battery (GEL), Factory Activated GEL Capacity Intelligent Detected Lead Acid Battery (iGEL), Factory Activated GEL Digital Display Intelligent Lead Acid Battery (DS-iGEL), Dry-Charged Flooded Lead Acid Battery, Dry-Charged Maintenance-Free Lead Acid Battery], UPS batteries, Storage Batteries and so on.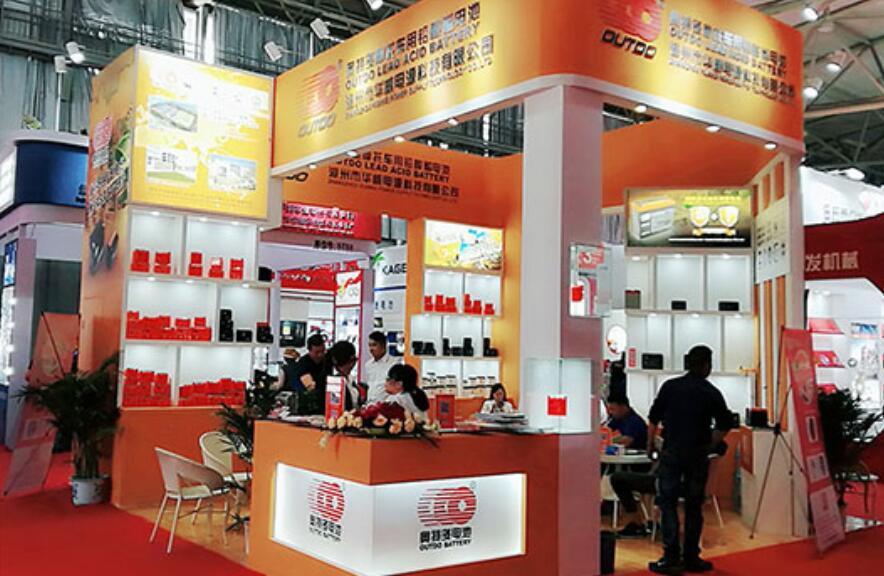 Patented products, counterfeiting must be prosecuted!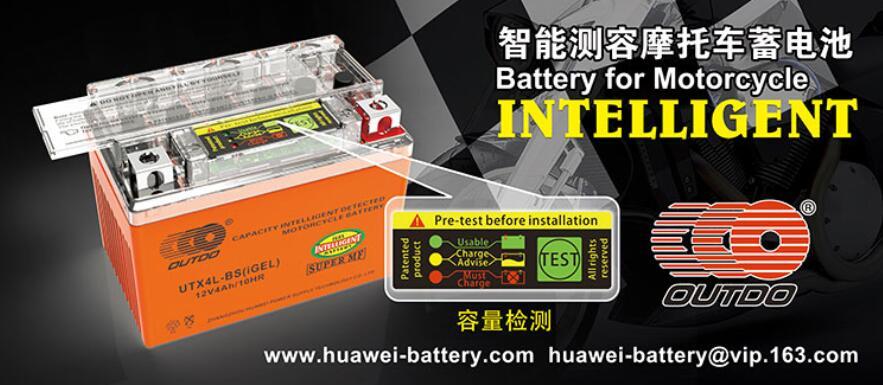 In recent years, there have been frequent occurrences of infringements of counterfeit brands and patented products at the exhibition and in the market. We will severely crack down on this and request the organizer of China Motorcycle Parts Fair to dismantle the exhibition and pursue the above-mentioned illegal duties through legal channels. At the same time welcome the majority of users to report counterfeiting our "OUTDO" and other branded products. If you have discovered any violations of our company's intellectual property rights infringement, please contact the reporting hotline: 0596-8995129, Wechat: 158855090005. For the users who support the rights protection, our company will give certain rewards. For the actual infringement products, our company will issue a press announcement. The following picture shows that this China Motorcycle Parts Fair infringes on our capacity intelligent detected motorcycle battery.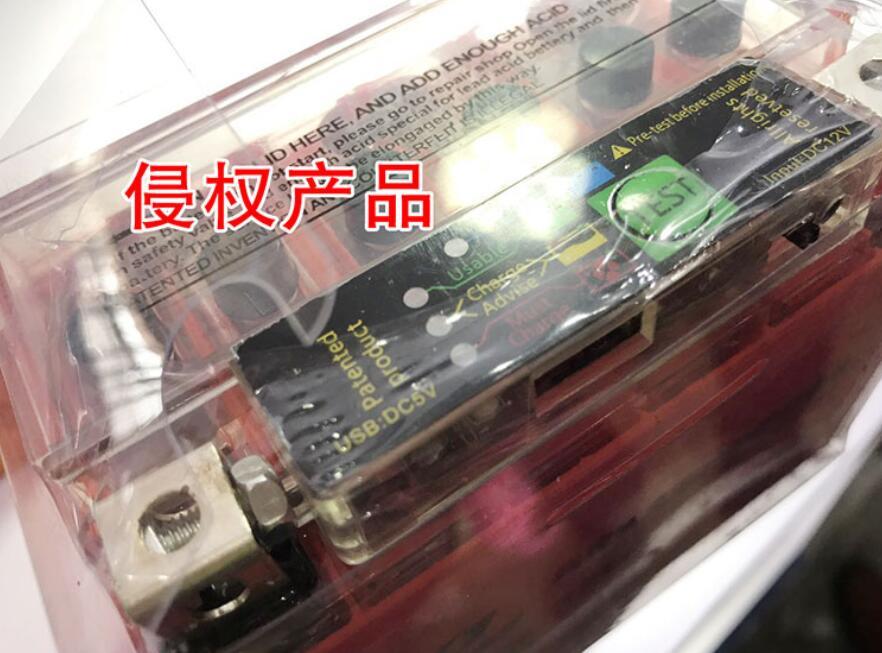 Our company has a provincial-level enterprise technology center. We have successfully integrated electronic technology and batteries in the world and invested a lot of manpower and material resources in product research and development to obtain dozens of patents. Our company has a complete industrial chain, from the battery plate, battery plastic container, electronic chip, etc. are independent research and development, production, product quality and electronic technology upgrades to provide a strong guarantee.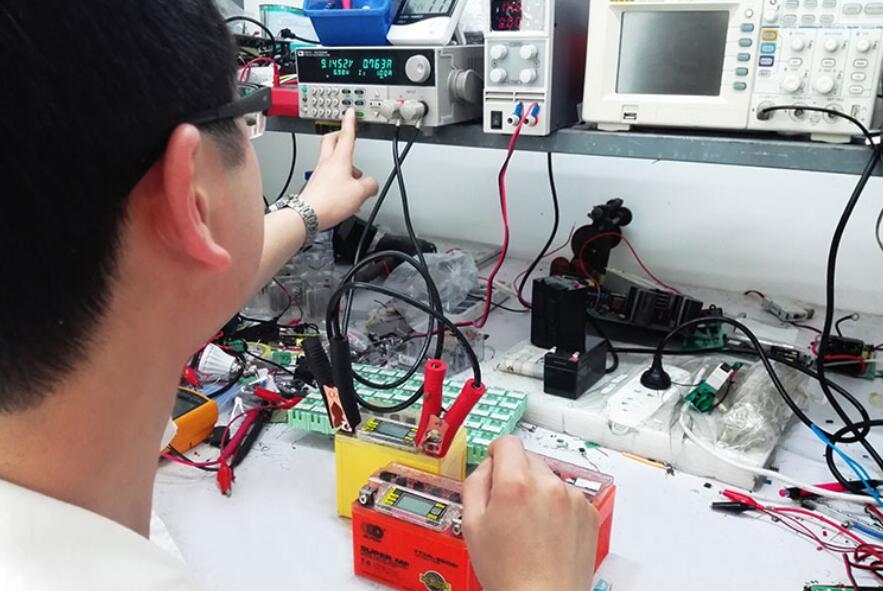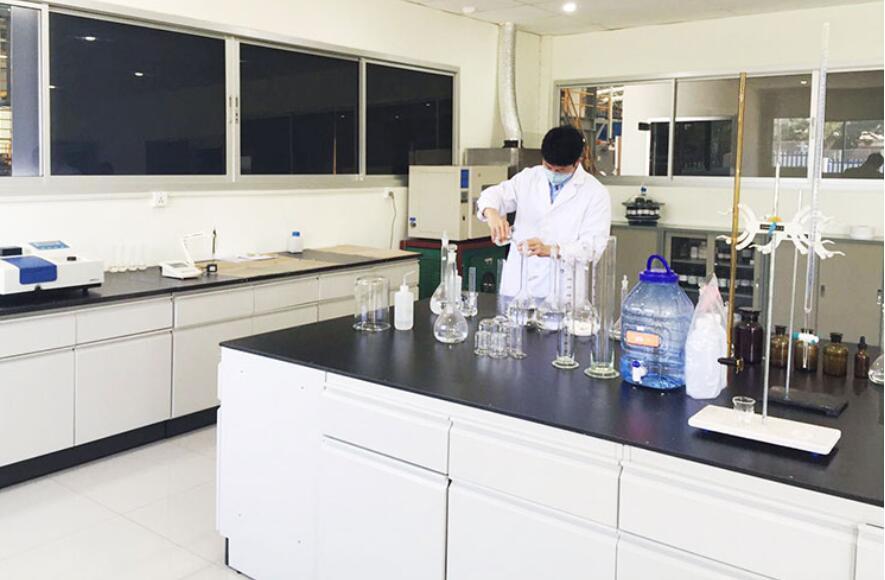 Hot News
undefined