Huawei Power signed project cooperation agreements in the 2020 Fujian-ASEAN Conference
Time of issue:2020-09-22 07:34
【Brief description】 Work together to fight against the epidemic and deepen the practical cooperation
Work together to fight against the epidemic and deepen the practical cooperation
On September 16th in Fuzhou, the Mayors' Forum of the Fujian-ASEAN Conference was held by Fujian provincial government, together with the online meeting for project cooperation agreements was taken place at the same time, both certainly were a vital measure to expand friendly exchanges and practical cooperation with the joint efforts of ASEAN. By means of videoconferencing and live-streaming, the forum has also furthered cooperation and exchanges in the fields of economy and trade with ASEAN, which has respectively received positive responses from the different business circles of the sister cities and achieved a lot of consensus as well as economic and trade cooperation. Besides, Nine economic and trade cooperation accomplishments have been achieved in terms of the capacity cooperation in the forum, including the Philippines YaTai Plaza project of China Wuyi Co., Ltd, the Vietnam polyester project with an annual output of 700000 tons, the cross-border e-commerce project between the Philippines and Fujian, China, the first regular special air freight route project between Fujian and Manila, and the construction project of Thailand Huawei Power lead-acid battery production bases
Mayors' Forum of the Fujian-ASEAN conference and the online signing ceremony
Online signing ceremony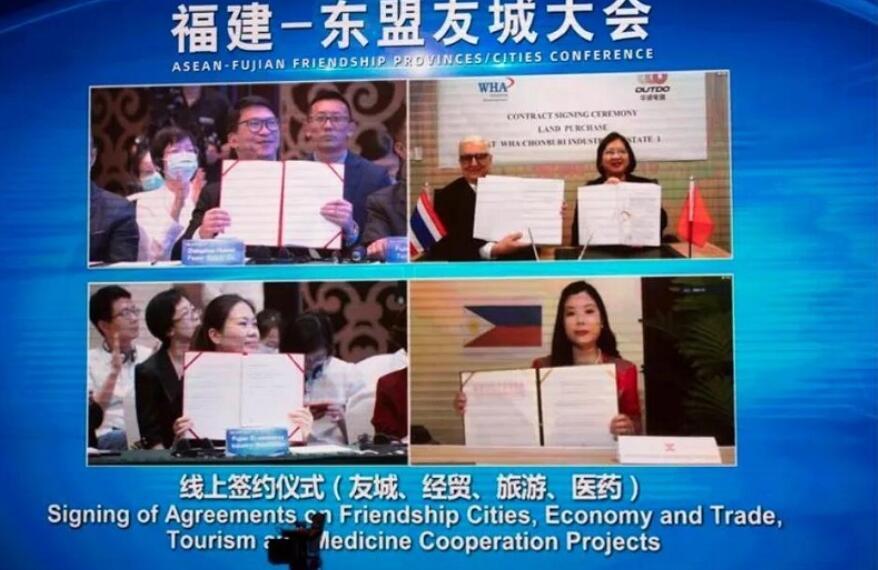 Ke Zhimin, chairman of Huawei Power
As the conference issued "the Joint Statement of Fujian-ASEAN cooperation", relevant departments and enterprises of both parties respectively on behalf of Quanzhou City and lloilo city of the Philippines, Nan'an City and Mandaue City of the Philippines have made a good agreement and signed virtually a number of project cooperation agreements in economic and trade capacity, tourism, medicine and other fields. Zhangzhou Huawei Power Supply Technology Co., Ltd., as an enterprise with outstanding overseas investment achievements was warmly invited to the meeting. Ke Zhimin, chairman of Huawei Power together with Sun Mingju, financial director of Huawei Power attended and signed the contracts.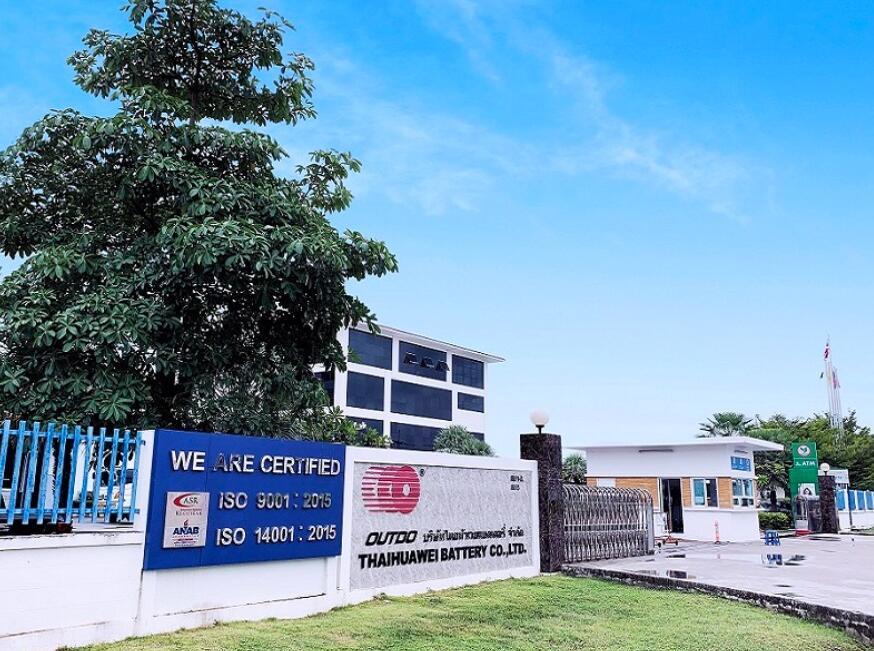 About Huawei Power
Founded in 1997, Huawei Power is a high-tech enterprise integrating the lead-acid battery R & D, manufacturing, sales and after-sales service. The company possesses production bases in Jinjiang, Fujian, Zhangzhou, Fujian and Chonburi, Thailand, with an annual capacity of more than 10 million kWh, which is capable of servicing stable and high-quality battery products for global customers.
Read on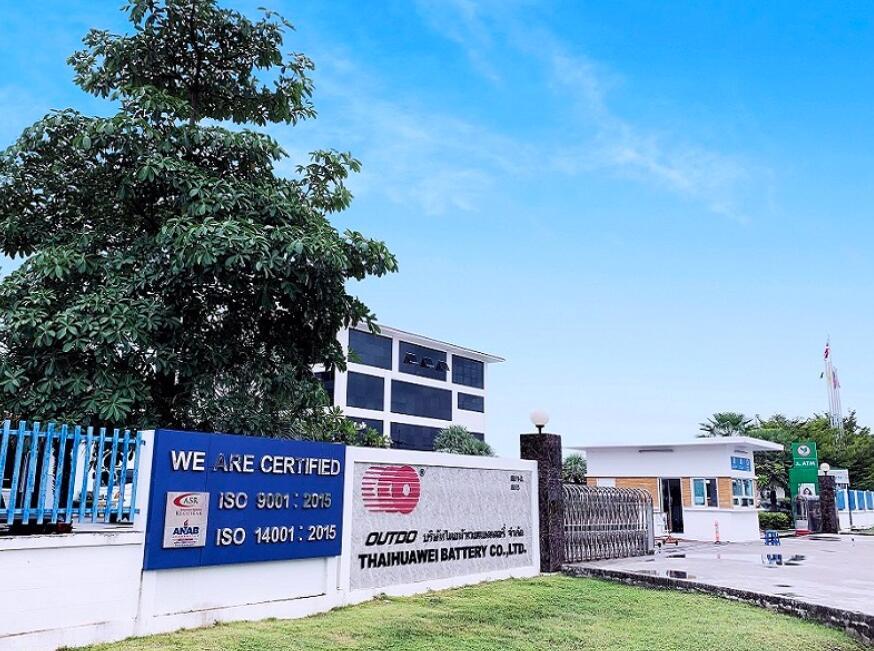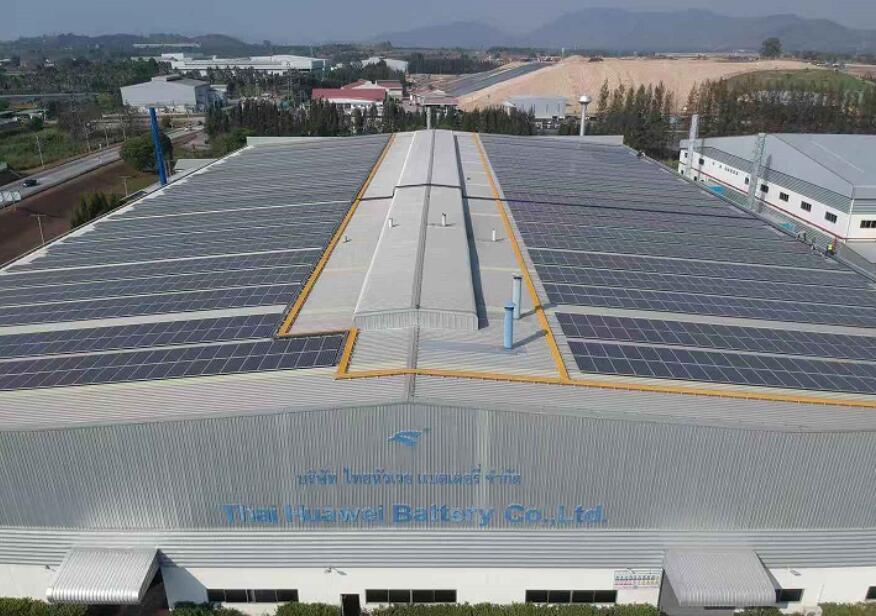 Established in 2011, Thailand Huawei Power as one of the main battery production bases of Huawei Power group is located in WHA Weihua Industrial Park, Chonburi province, Thailand, covering an area of 45000 square meters and having more than 1000 employees, which mainly produces lead-acid batteries for motorcycles with an annual total capacity of 720000 kWh.
Situated in the WHA free zone in Chonburi, the newly-built OUTDO battery company in Thailand covers an area of 21000 square meters and is expected to produce 300000 kilovolt ampere hours annually once it is put into production.
Hot News
undefined