2020 CIFIT Opened in Xiamen Huawei Power Shared Overseas Investment Experience
Time of issue:2020-09-15 09:58
【Brief description】 2020 China International Fair for Investment and Trade in Xiamen, the Silk Road Investment Conference, together with 2020 International Investment Forum fell on the morning of September 8, for the cau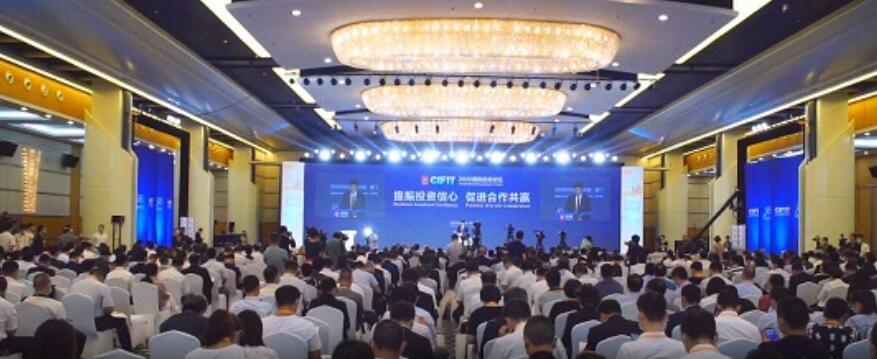 2020 China International Fair for Investment and Trade in Xiamen, the Silk Road Investment Conference, together with 2020 International Investment Forum fell on the morning of September 8, for the cause of building a global platform for dialogue and cooperation as well as focusing on the worldwide investment trends in the new normal.
Rooted in the construction of core areas of the Maritime Silk Road in Fujian province, 2020 CIFIT in Xiamen featured "Boost investment confidence, promote win-win cooperation" with the Belt and Road initiative integrated into, so as to develop a two-way investment platform serving all countries or regions in the post-covid age.
At the exhibition, 2020 CIFIT in Xiamen was more attentive to new economic formats as well as concentrated on new economic themes such as the industrial Internet, new infrastructures, the digital economy as well as the financial technology innovation, and planned to hold an industrial Internet exhibition, an high-tech and future industry exhibition, a smart city and emergency support exhibition, a financial technology and investment service exhibition and so on.
In order to exchange new technologies as well as display new products, and share the latest development tendency and investment ideas, the International Investment Forum and nine parallel forums were held with leading enterprises of the new economic development and authoritative experts together with scholars in terms of the theme of the conference, which mainly embraced the International Cooperation Forum of the Maritime Silk Road, the new wealth forum, the 2020 China FOF summit and the second Lujiang venture capital forum, the forum of Hurun international circle of friends, and the 19th round-table conference of world business leaders.
The investment opportunity promotional meeting between Thailand and Fujian, China
The fair has totally attracted 35 countries such as Japan and Thailand. In recent years, China has been deepening exchanges with ASEAN countries, and now they have become the largest trading partners in China. Through nearly 10 years of development, Zhangzhou Huawei Power Supply Technology Co., Ltd. as a big battery enterprise entered Thailand in 2011 to invest in the establishment of a lead-acid battery industrial base, which has truly made excellent achievements. Therefore, Zhangzhou Huawei Power Supply Technology Co., Ltd. was warmly invited to attend the conference, and the representative of CFO sun Mingju took an active part in the meeting and shared the overseas investment experience.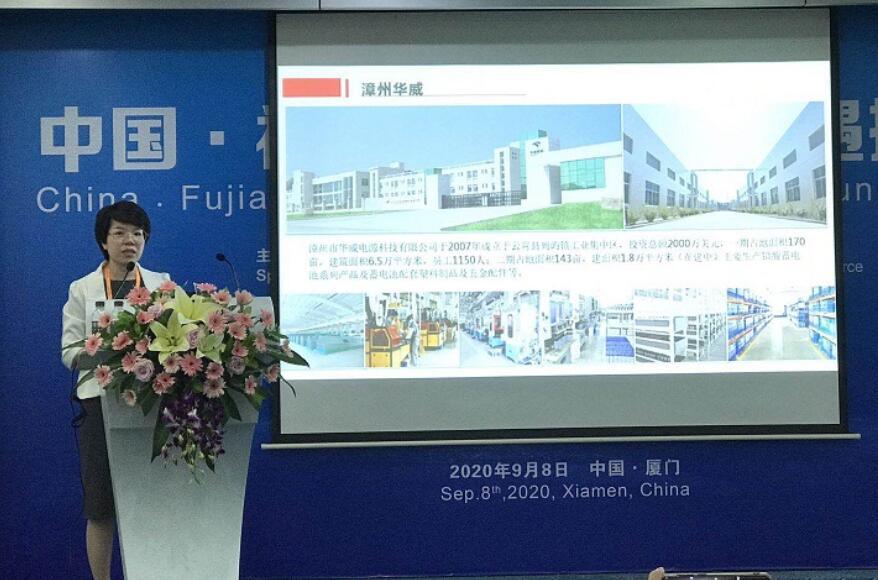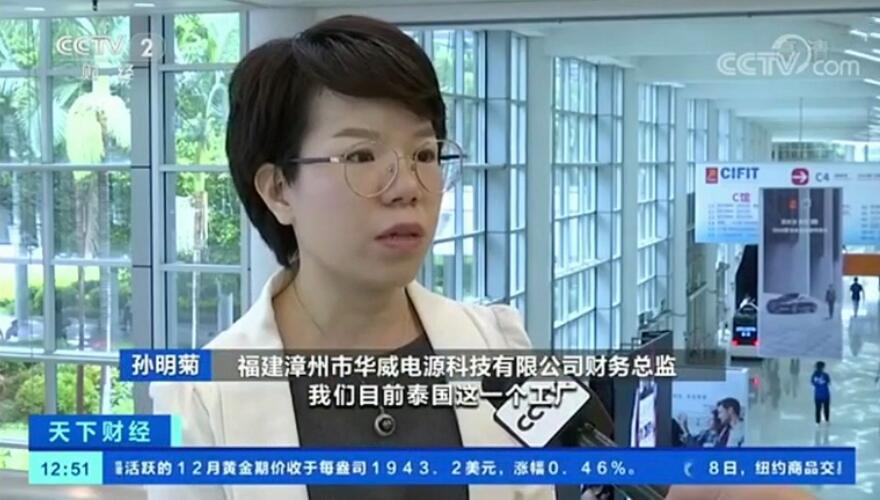 Sun Mingju, the financial director of Huawei power, respectively shared the comprehensive knowledge from different angles on the Thai policies, industry situations, the investment experience, the ODI transaction architecture and enterprise investment and financing suggestions.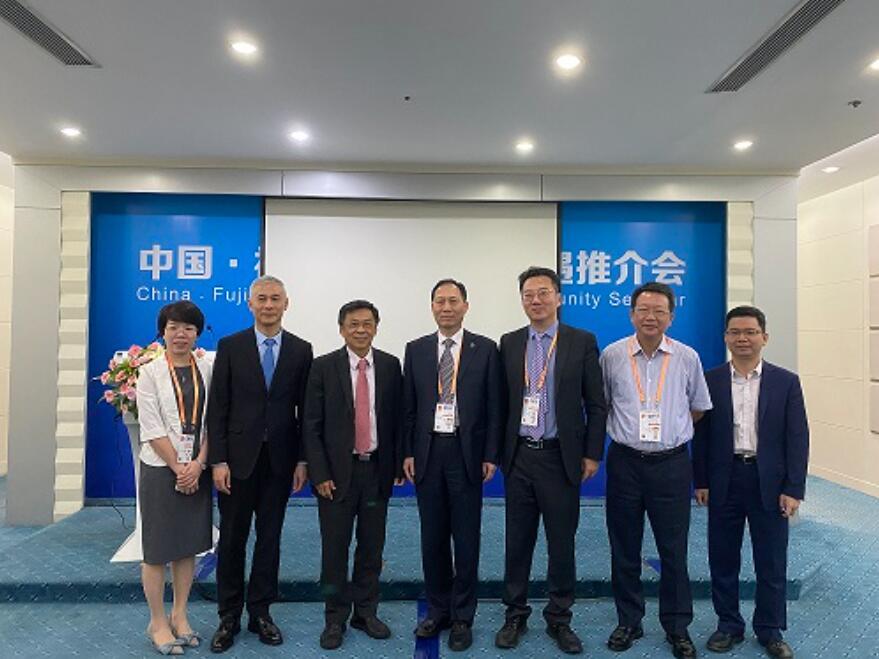 Huang Dezhi, Deputy Director-General of Fujian Provincial Department of Commerce, and delegates
Founded in 1997, Huawei power is a high-tech enterprise integrating the lead-acid battery R & D, manufacturing, sales and after-sales service. The company possesses production bases in Jinjiang, Fujian, Zhangzhou, Fujian and Chonburi, Thailand, with an annual production capacity of more than 10 million kWh, which is capable of servicing stable and high-quality battery products for global customers.
Established in 2011, Huawei in Thailand as one of the main battery production bases of Huawei Group is located in WHA Weihua Industrial Park, Chonburi province, Thailand, covering an area of 45000 square meters and having more than 1000 employees, which mainly produces lead-acid batteries for motorcycles with an annual total capacity of 720000 kWh.
Situated in the WHA free zone in Chonburi, the newly-built OUTDO Battery Company in Thailand covers an area of 21000 square meters and is expected to produce 300000 kilovolt ampere hours annually once it is put into production.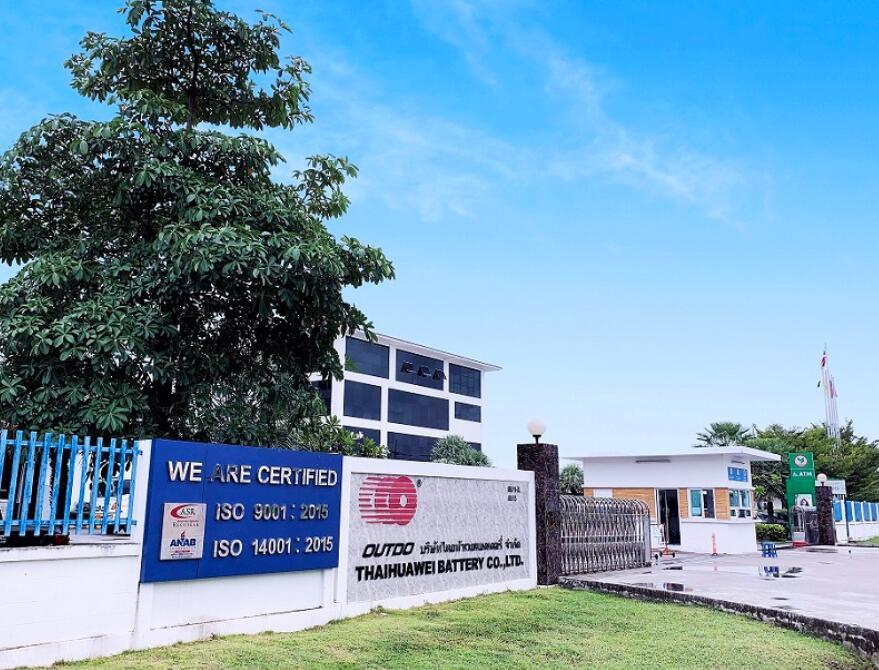 Hot News
undefined