OUTDO|"International Nurses Day" thanks for having you, beautiful angel
Time of issue:2021-05-12 13:38
【Brief description】 OUTDO|"International Nurses Day" thanks for having you, beautiful angel
To the most beautiful of you
They don't wear makeup or fancy clothes
Their hands up and down, conveying courage and hope
They are careful, patient and understanding
They are professional, rigorous and heal the wounded and save the dying
They are angels in white
Salute the most beautiful you, I wish you a happy nurse's day
Ordinary post extraordinary persistence: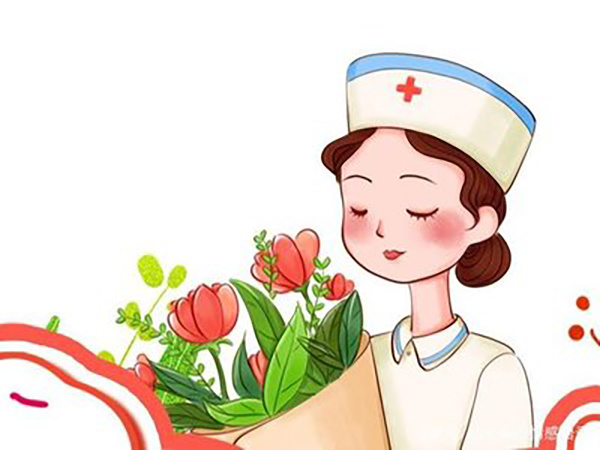 Bearing in mind Nightingale's achievements and contributions to the development of nursing career, it advocates and carries forward the selfless dedication and the humanitarian spirit of healing the wounded and rescuing the dying, and encourages the majority of nurses to uphold the glorious tradition, to promote the recovery of patients, relieve pain, and improve human health, to do their best and do their due diligence.
Pay tribute to the team of nurses working together to defeat the epidemic:
In this invisible enemy, no smoke of war "epidemic", is your life to save lives, with the heart to warm the heart, to build a strong line of life defense. They are the most beautiful reverse-walker, a "don't be afraid, there are us in", to appease the heart of fear.
There are no heart-stirring heroic words, no heroic deeds, they are like an ordinary grass in the field, an insignificant drop of spray in the sea, but they stick to their ordinary posts, and devote their youth to the nursing cause.
Hot News
undefined