Australian Lachlan Epis joins us from Catalunya
Time of issue:2021-09-18 14:42
【Brief description】 On September 18-19, local time, the 9th race of 2021WSBK will start at the Catalunya Circuit in Barcelona. OUTDO Kawasaki TPR team will welcome new drivers Lachlan Epis (83#) from Australia, and Loris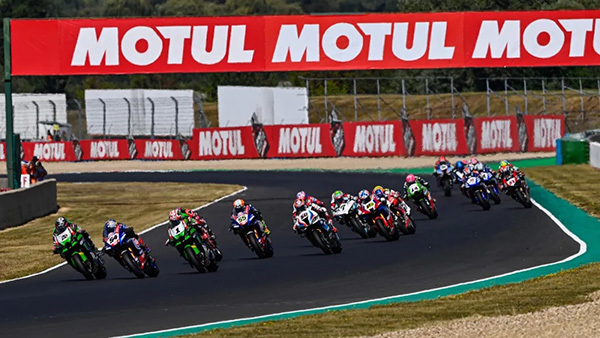 Catalunya Circuit
On September 18-19, local time, the 9th race of 2021WSBK will start at the Catalunya Circuit in Barcelona. OUTDO Kawasaki TPR team will welcome new drivers Lachlan Epis (83#) from Australia, and Loris Cresson (84#) will continue to make an impact on the WorldSBK podium. Johan Gimbert (7#) will represent the team in the WorldSSP300 competition.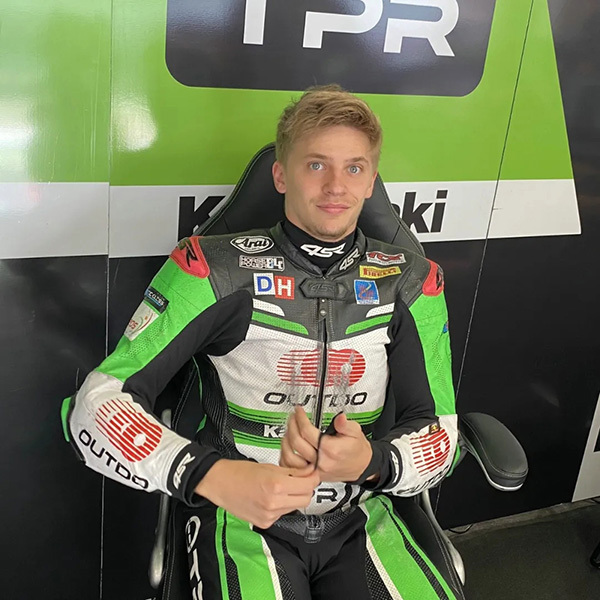 Loris Cresson
Lachlan Epis
Regarding the joining of new driver, team leader Lucio Pedercini said that I am very happy to bring Lachlan Epis back to the WBSK. He is a young rider and has taken a big step in the past few years. We look forward to working with him for the rest of 2021.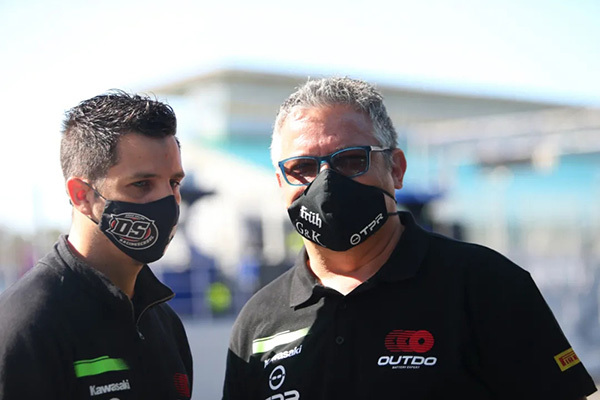 Lucio Pedercini(Right)
A few days ago, the team has come to the Catalunya Circuit for training, let us look forward to their performance in the race!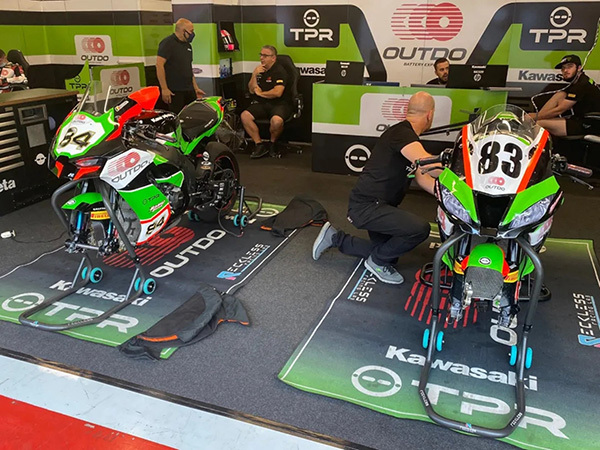 We are ready!
Catalunya Circuit:
The Catalunya Circuit was built in 1991. The track is 4.730 kilometers in length. It is recognized internationally as the most perfect track. It is often used by various teams for racing tests. It is held all year round: F1, motorcycle GP and other events. The designers of the venue fully considered the audience's field of vision, and the traffic around the venue is convenient, so there will be no traffic jams even in the Sunday finals.