The Tenth round of WSBK —— JEREZ
Time of issue:2021-09-26 14:42
【Brief description】 From September 25th to 26th, local time, the 10th race of 2021WSBK will arrive as scheduled. Similarly, the eyes of motorcycle racing fans from all over the world will gather in Jerez, Spain to witnes
Guide
From September 25th to 26th, local time, the 10th race of 2021WSBK will arrive as scheduled. Similarly, the eyes of motorcycle racing fans from all over the world will gather in Jerez, Spain to witness this top feast together.
In this race, the OUTDO Kawasaki TPR team will once again take part. Drivers Lachlan Epis (83#) and Loris Cresson (84#) will continue to represent the team in WSBK events, and Johan Gimbert (7#) will represent the team in WorldSSP300 competitions.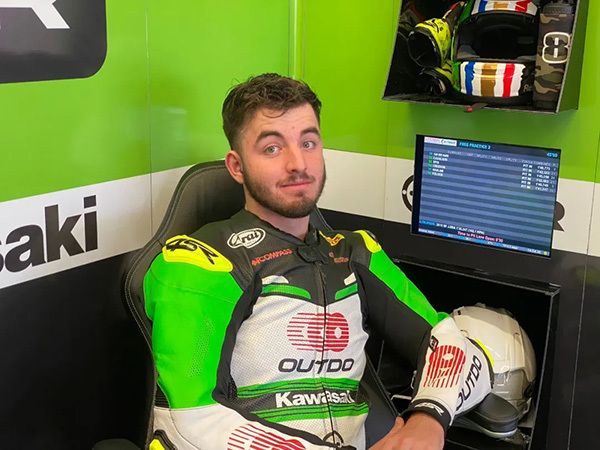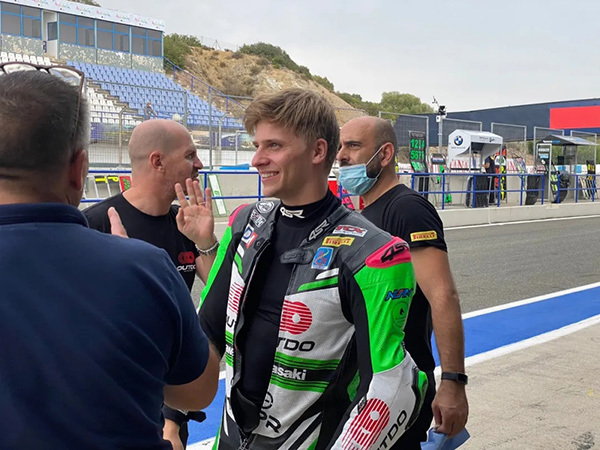 A few days ago, the team has arrived in Jerez, Spain to prepare for the race, and the driver's condition is gradually improving. I look forward to their surprises for us in the weekend race.Nowadays, racing culture has become one of the important components of OUTDO. By sponsoring the world's top motorcycle races, more people will love this dynamic and passionate sport, and more people will enjoy the joy of chasing their dreams. At the same time, OUTDO also actively builds its own cultural brand through these events, so that people all over the world can feel the connotation of OUTDO's brand.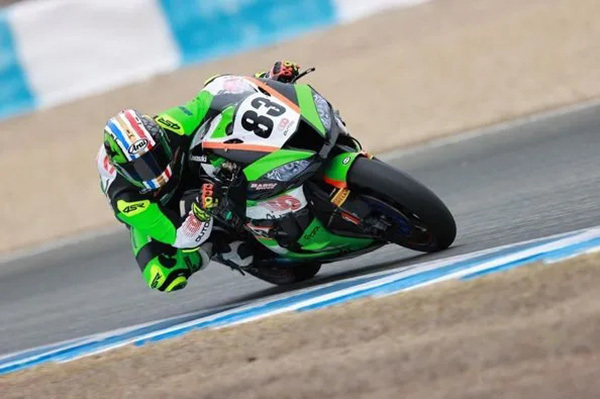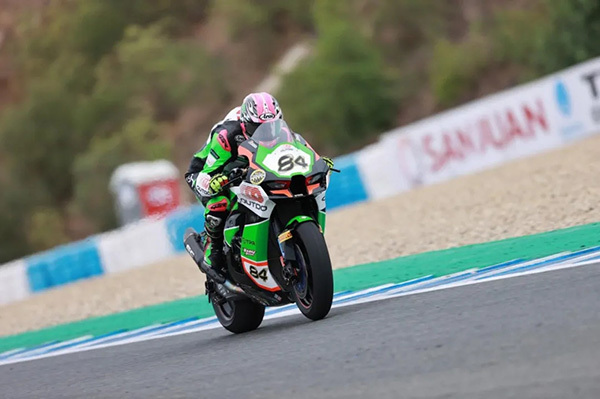 Jerez Circuit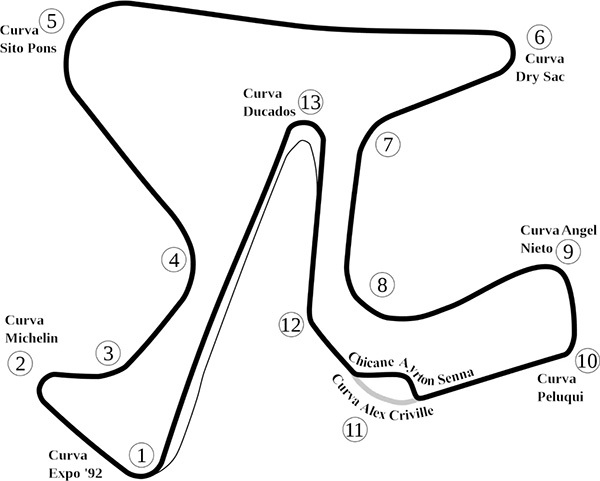 The Jerez Circuit was built in 1986. The track is 4,423 kilometers in length and 11 meters in width. The entire track can accommodate 250,000 spectators. The Jerez circuit is one of the most popular tracks in the World Motorcycle Grand Prix and has become the center of local motor sports.
From September 25th to 26thOUTDO Kawasaki TPR teamlooks forward to your attention !